Makeup
Rachel Zoe Catches Flack For Her Son's Long Hair
And a Florida boy is forced to wash off eyeliner, too. Time to get a grip, people
If it weren't so cruel and circa 1948, we'd laugh at the losers who are calling out Rachel Zoe for her son's long hair and the principal who forced a teenage boy to wash off his eyeliner. But people are seriously freaking out about these innocent acts, as if boys can't be boys unless they're in crew cuts and combat boots.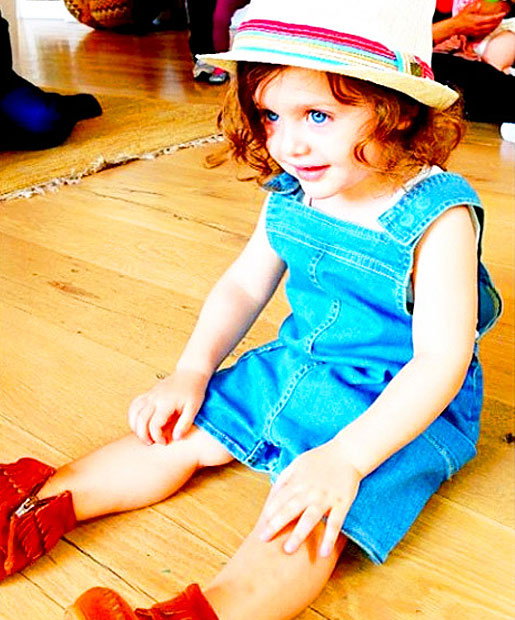 Here's what happened: Celebrity stylist Rachel Zoe Instagrammed several adorable pictures of her two-year-old son Skyler with long goldilocks curls. Many of the comments were positive, but Internet trolls came out of the woodwork to harp on Zoe's parenting skills. Among the worst: "STOP MAKING YOUR BOY LOOK LIKE A GIRL," "I guess you wanted a daughter," and "You're a terrible mom. Do you know how hard your f*cking him over?" Seriously? He looks like a rad kid to me, moccasins included.
(Source
)
Related
:
Check Out This Sneak Peek Inside Jessica Alba's Gorgeous Home
Related
:
Is Your Boyfriend Dangerously Close to Being Prettier Than You?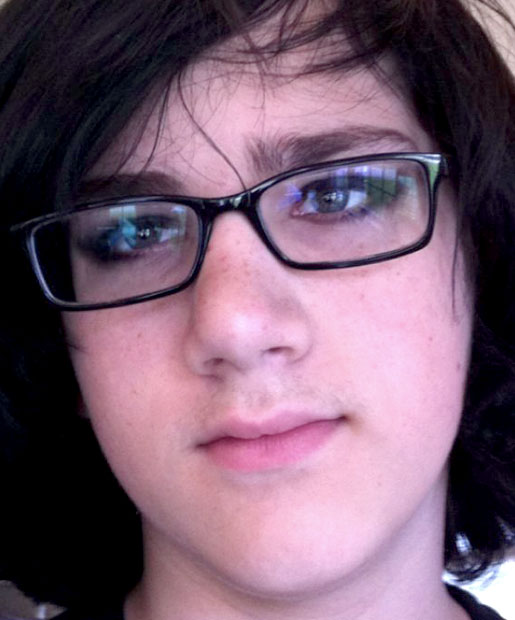 Equally obnoxious: The Florida principle who reprimanded a 14-year-old boy for wearing black eyeliner, eye shadow, and lipstick on his last day of school, and forced him to wash it all off. (p.s. He wore the makeup with parental consent. Oh, and his parents are both female. Smell like bigotry much?) The principle claims the makeup violated the school's dress code. So the moms launched a petition on Moveon.org to make the school a more accepting place for LGBTQ students. (
Source
)
The hysteria reminds us of the totally laughable time when Jenna Lyons, J. Crew's creative director, painted her son's toes pink -- and Fox News said she was on a "blatant propaganda celebrating transgendered children." (
Source
)
Are we back in the '50s? Excuse me while I bust out my dusty pie pan and apron. I thought we were past the days of rigid definitions of gender norms and appearances. Are these people out of touch? Or do you think there's merit in the outcry over gender-bending kids?
Share your thoughts in the comments below.