Health & beauty
A Possible New Way To Fight Eating Disorders
Oxytocin makes us feel crazy in love, but it could help people suffering from anorexia feel better, too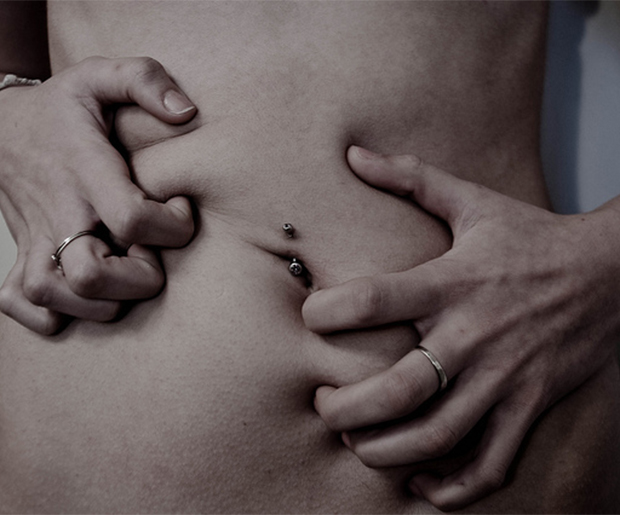 Treating eating disorders can be a fraught, rocky road. But new evidence form UK and Korean researchers have found that hormones released during childbirth and sex could be used to treat anorexia.
You might know it as "the love hormone," but it's technical name is oxytocin. Researchers believe that oxytocin, which is released naturally during bonding, may help those with eating disorders refocus their attentions away from negative thoughts about food.
Read: Inside Scoop: What You Should (And Shouldn't) Buy at Whole Foods
The studies have thus far focused on a limited number of patients, but they've looked at both how patients with eating disorders process negative thoughts around food and threatening feelings (anorexia has been linked feeling a heightened sense of threat). In both scenarios, doses of oxytocin helped to ameliorate the threat response and the negative emotional response.
Read: The Cancer Fighting, Disease-Preventing Superfoods You've Gotta Try in 2014
Eating disorder experts are hopeful that oxytocin research may offer promising treatment opportunities for eating disorder patients in the future. "This is early stage research with a small number of participants," said Professor Janet Treasure,a researcher at King's College London's Institute of Psychiatry who led both studies. "But it's hugely exciting to see the potential this treatment could have." [
BBC
]
more stories