Health & beauty
Model Tara Lynn Says It's Hard To Make Clothes Look Good On Big Women
The plus-size model says clothes aren't made for fat bodies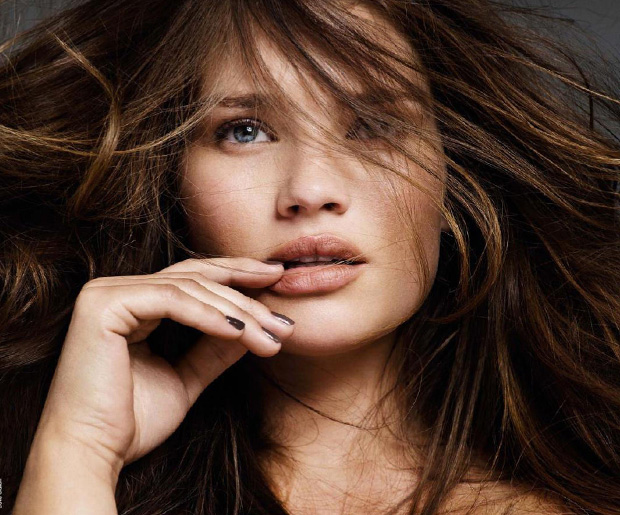 Plus-size model Tara Lynn is on the cover of this
Elle's
Spanish edition this month, looking foxy as ever, and she's interviewed in the issue talking about the status of plus-size models in the industry. Lynn admits that plus-size models still have a long way to go, though she feels that she's "been lucky enough to be in a bubble."
But she did have one rather surprising admission about what it's really like to work in the high fashion world.
"I mean it's hard -- and I'm just going to make this confession -- it is hard to make clothes look great on big women. The more fat there is on a body, the more variation there is in the shape of that body. And so it makes perfect sense that people are using a standard, clothes-hanger skinny body for it," she said, of the fashion industry.
But is that the fault of plus-size womens' bodies, or is it the fault of designers, who still haven't devoted enough time, attention, or resources to addressing the way that most women actually look? We'll let you ponder. [
Elle
]
more stories