Nails
Say It Ain't So: Nail Art Is No Longer a Thing?
But that doesn't mean we won't be decorating our nails for the holidays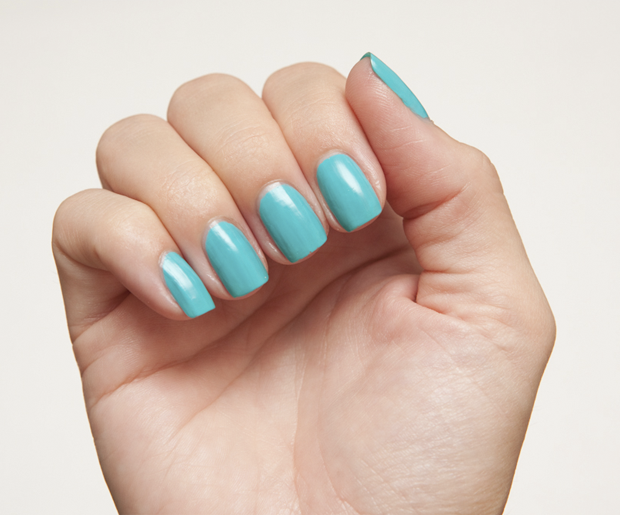 Could the days of elaborate nail art be behind us? If declining polish sales are any indicator, then the answer is yes.
The Mariah Carey for OPI collection might want to look away: market experts attest that novelty special-effect lacquers, like crackle coats and glitter, are largely responsible for the drop in sales. Nail polish peaked in popularity in July 2012, when companies like Coty (who owns OPI, Sally Hansen, and Rimmel, among others) reported a 20-percent increase in polish sales between 2011 and 2012. In contrast, Coty has reported a 4-percent decline in sales... in the third quarter of 2013 alone.
RELATED: 15 Reasons We're Saying Crazy Nail Art is Over
Polish sales are plummeting, and while we disagree with Consumer Edge Research analyst Javier Escalante's claim that nail polish was "a fad," we do think that over-the-top novelty nails may very well be a thing of the past. As long as you let us keep our standard, solid color glossy polishes, we'll be just fine. [
Daily Mail
]