Diet
What Is The Werewolf Diet? (And Why Are Madonna and Demi On It?)
Does howling at the moon get A-list stars in stellar shape? Eh. There's a bit more to it than that ...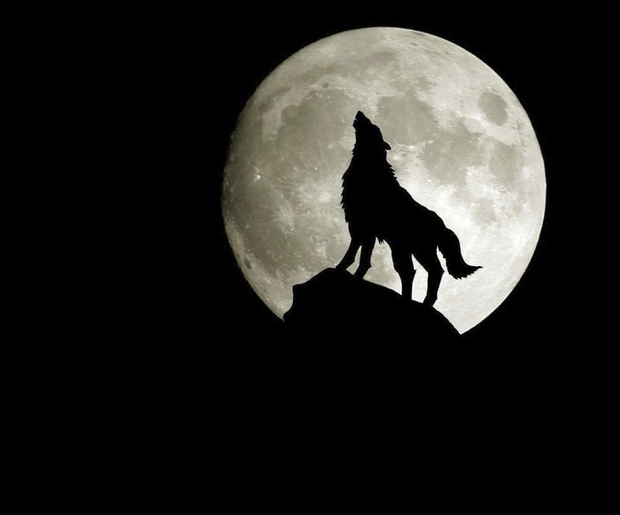 Ah, kooky celebrities with their kooky diets! While we exert the effort to stay in shape with run-of-the-mill healthy diets and frequent exercise, our favorite celebs are taking part in alarmingly named fad diets that are first reported on by the Daily Mail. According to the (sometimes less than trustworthy) publication, slim stars like Madonna and Demi Moore are now clamoring to the "Werewolf Diet." Yes, the Werewolf Diet.
Also called the Lunar Diet (which is
slightly
more convincing than its other name), the diet's foundation is based on the idea that the moon's phases affect our bodies similarly to the way they determine the tides of the oceans. This information, like seemingly all information ever, can be "harnessed" to assist in weight loss.
While there are numerous approaches to this dieting plan, they all involve a liquid cleanse (of course, what's a diet without a cleanse these days?) timed either at the full moon, new moon, or beginning of a moon phase. Fans of the diet insist that doing a liquid fast during times when the moon's gravitational pull is strongest will enable the moon to better flush toxins out of the body.
RELATED: Are Body Cleansing Diets Worth Starving For?
The diet's website,
Moon Connection
(that's real), makes one very tantalizing claim: allegedly, you can lose up to six pounds in a single day... of water weight, of course. Sure, it's all fine and well to see a dwindling number on a scale, but does it actually mean anything significant? Better consult Madonna on that one. [
Daily Mail
]