Makeup
D'oh! M.A.C. to Pay Homage to "The Simpsons" With 25th Anniversary Collection
Everyone's favorite yellow miscreants will serve as the inspiration for an upcoming limited-edition offering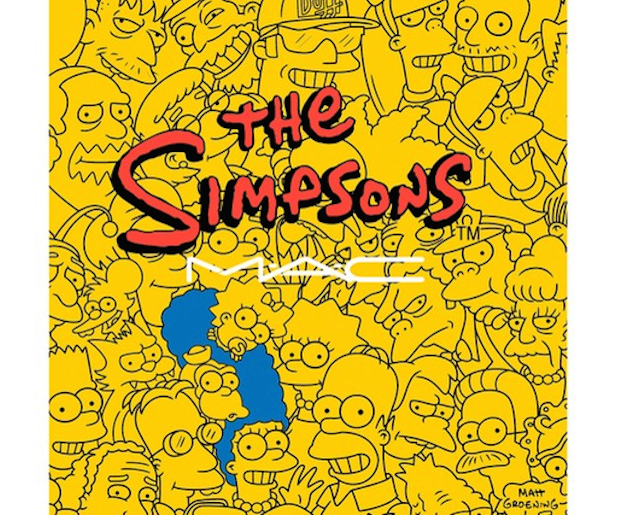 With Homer and his dysfunctional family poised to hit the quarter century mark this coming television season, M.A.C. has decided to pay tribute to Matt Groening's seminal show with an entire makeup collection.
While details are scant (as in, we know next to nada), WWD reports that the limited-edition collection will be "dedicated to everyone's favorite blue-haired beehived beauty, Marge."
Like the new
Proenza Schouler
and Maleficent for M.A.C. collections, expectations around this one are already reaching a fever pitch. #MACandMARGE heralds the official hashtag that's already found a foothold on Twitter.
Because the Canadian cosmetics giant has been tight-lipped thus far we're left to our own imaginings of just what the collection, once it hits in September, will contain.
Power lash mascaras? Yellow nail lacquers? Maybe even a nod to Maggie's ever-present bow? What would you like to see #MACandMARGE offer up?