Fitness
Why Your Lululemon Yoga Pants Cost So Much
The company went through 2-1/2 years of research for its latest version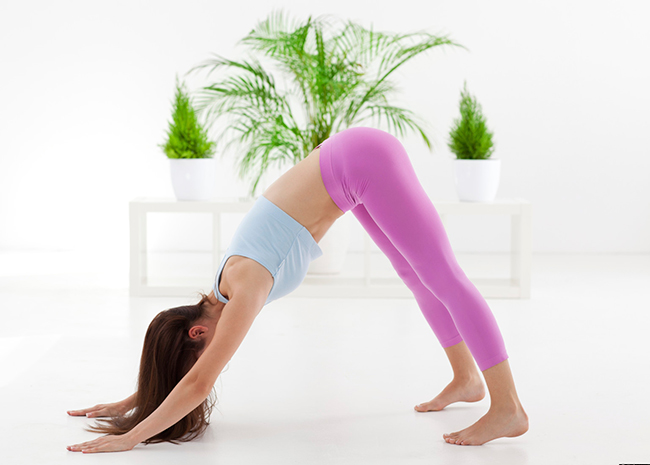 Ever wonder how your rather expensive Lululemon yoga pants get made? The yoga pant empire released a new video to promote their new-ish line of pants (the pants actually came out in July), made with a fabric they're lovingly calling Full-On Luon. The collection retails for $72 for ankle-length leggings, and $98 for full-length pants.
RELATED: 6 Yoga Poses That Will Make You Look Like You Had A Facelift
But that's just because, according to the company, they went through 55 different versions of the fabric before settling on the one you may or may not be doing your downward dog pose in right now. And each spool of fabric goes through 13 to 15 tests before it leaves the mill.
RELATED: 6 Relaxing Yoga Poses To Try At Home
In total, Lululemon subjected its Full-On Luon to a full two and a half years of research and development. Explains the lead yoga designer, a job we did not know existed until today, "We saw that there was an opportunity to take the fabric and evolve it to another place." The more you know... [
Racked
]