Nails
Bottom Line: Does Getting a Gel Manicure Increase Your Cancer Risk?
Researchers have delved into the UV exposure to evaluate whether the new-fangled mani process poses a health threat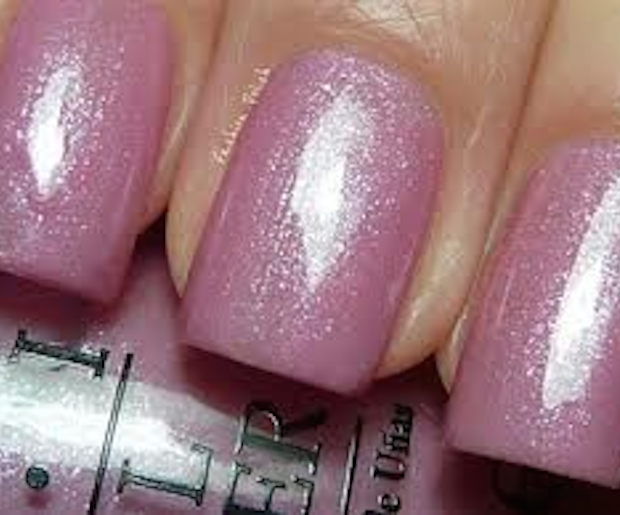 Providing chip-free, smudge-less, quick-drying polished nails that last up to 3 weeks, the gel manicure is much more than just some other up-sell tactic dreamed up by your nickel and dime-ing salon. ("
You want 5 minutes more massage?"
)
The process, whereby nails are polished and then dried under UV lamps for 4-8 minutes in a series of 2-3 cycles, has been heavily scrutinized since hitting the mainstream almost two years ago. From Dr. Oz to local news segments and numerous magazine articles, the safety of the gel manicure has been questioned. Does it cause nail damage? Blood infections? Fungi? And, yikes, what about cancer?
While any manicure can expose you to damage, infections and fungus, it's obviously the cancer risk associated with the UV lights that's gained the most buzz and, subsequently, the most research because, as noted dermatologist Dr. Ava Shamban cautions, "UV lamps of any wattage are like the sun on steroids. You get boosted UVA/UVB exposure in such a short amount of time."
READ: Is Your Manicure Ruining Your Nails?
Most recently, as the Los Angeles Times reported yesterday, a team of scientists at the Medical College of Georgia at Georgia Regents University took a look at the UVA exposure from the lamps typically used in the process.
Happily, the study concluded that the risk of developing cancer is "small"
but
and this is a big but, "it would take only about 11 visits over two years to reach the levels of exposure that would cause sun damage, and some stronger lamps could take as few as eight."
So, what can those of us who'd like to maximize our polish wear and minimize our risks do? May sound wacky but wearing sunscreen is a wise move.
Applying a broad spectrum to your hands/feet will block the harmful rays -- just be sure that you apply and re-apply each time you're submersed into the water and/or choose a waterproof product.
Of course, some quick on the switch entrepreneur has already tried to carve out his/her niche in the marketplace by "inventing" opaque SPF gloves that, for $40, will cover all but the very tips of your fingers but you don't really need to go to such an extreme. Unless, of course, you want to...
READ: 10 Grocery Shopping Secrets of Thin Women