Body
The Latest High-Intensity Workout? SEALFIT
Would you try a workout inspired by Navy Seals?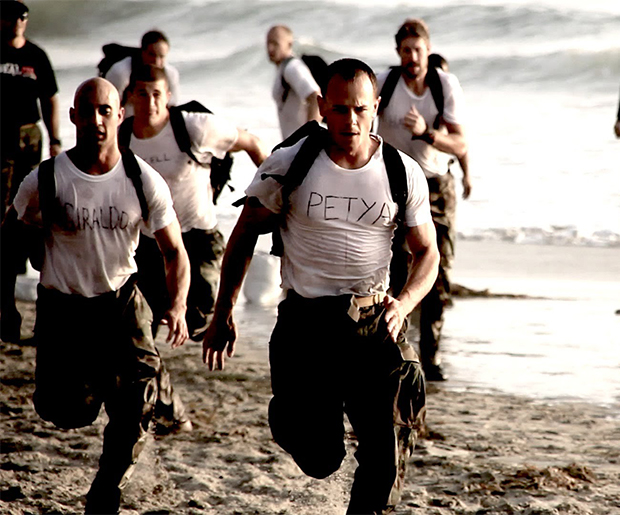 U.S. Navy SEALs are known for being super tough warriors, and becoming a Seal isn't easy. It goes without saying that being in shape is a critical part of getting through the Seal program.
To stay fit, SEALs employ a variety of fitness programs, including high-intensity interval training of CrossFit, Olympic weightlifting, plyometrics, powerlifting, gymnastics, calisthenics, strongman exercises, yoga, and martial arts. And now civilians are picking up on how successful SEAL training has been, and are pursuing similar programs for themselves.
San Diego, Calif. fitness instructor and retired Navy SEAL commander Mark Divine created SEALFIT, a program to meet the growing demand. "CrossFit is baked into the SEALFIT model," said Divine, "but our workouts are much longer: two hours if you go through the whole thing."
RELATED: 10 New Diet Myths & Facts
Two hours? Two hours. The program attracts high intensity people -- think first responders, entrepreneurs and executives. Only around 20 or 30 percent of his clients are women, but that market is growing. For those who can hack it, the workout is well worth it.
"My strength has changed; my speed has changed. I can pedal harder, cycle harder," said Danielle Gordon, a woman who's gone through the SEALFIT course. "I might not be fastest (or) strongest but I know I can do anything." [
NYPost
]