Health & beauty
Kim Kardashian Defends Herself Against Tabloid Plastic Surgery Claims (Again)
The reality star says she's never had butt implants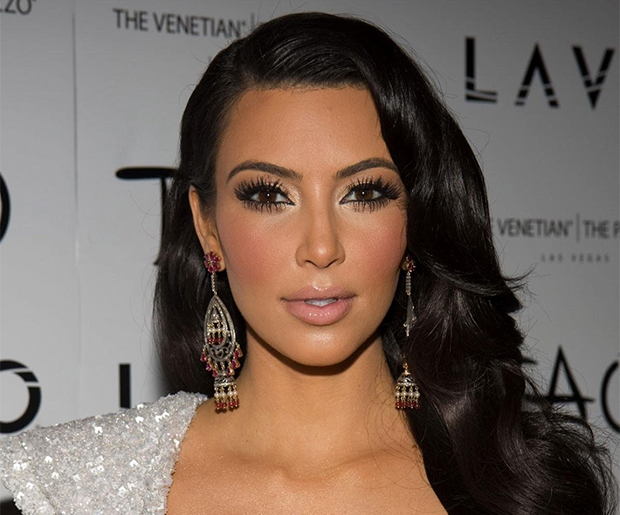 Finally, something Kim Kardashian did that we agree with: The buxom beauty took to social media to protest tabloid claims that she's had a ton of plastic surgery. After
OK!
magazine ran a cover story saying she'd been getting fat injections in her butt to make it bigger, Kardashian got fired up. "I'm seeing all these nonsense tabloids claiming I have butt-implants injections," she tweeted. "Get a life! Using pics of me 15 lbs skinnier (before I had my baby) comparing me to now!"
RELATED: This Barbie's Got Back
She went on: "I still have weight to lose. Anyone who has had a baby knows how hard it is to lose weight (especially the last bit) & your body totally changes! Making fun of me pregnant & making fun of me trying to lose weight now, shame on you. I'm not perfect but I will never conform to your skinny standards, sorry!"
RELATED: 10 Plastic Surgery Risks Nobody Talks About
Kardashian is a constant tabloid cover subject, so it's no surprise that she's had to contend with these sorts of things before. In January, she countered reports that she'd lost her post-baby weight through surgery and liposuction. And it likely won't be the last. But we do support Kim standing up for herself and being honest about how the tabloid machine works. It certainly makes it easier for regular women to discern fact from fiction. [
Examiner
]
more stories