Perfume
John Galliano Heads To A Russian Beauty Company
He'll be consulting for beauty giant L'Etoile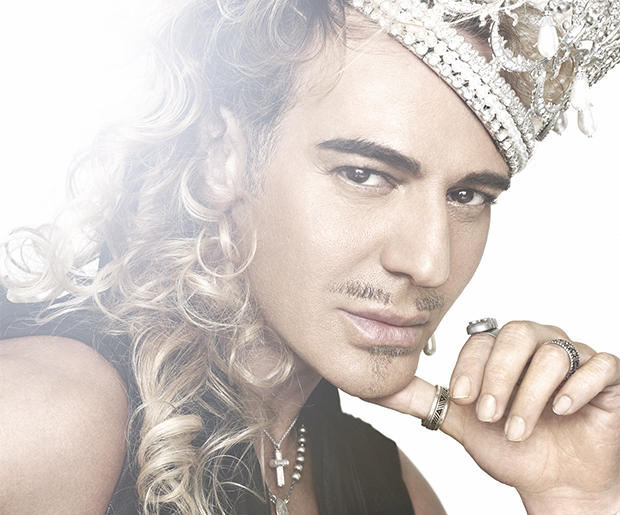 John Galliano has been out of the beauty and fashion game for a little while. After he was caught making anti-semitic comments in public (which is illegal in France), the fashion designer left his position at Dior, and laid low.
But now he's back! Russian beauty brand L'Etoile announced that Galliano is working with the brand's more than 150 prestige labels to grow the company. Initially he was believed to be the creative director, but it turns out his role is slightly less prestigious than that. According to a spokesperson for L'Etoile, he'll actually be acting in a consultant role. L'Etoile is supposedly the Russian equivalent of Sephora so that's still a pretty big deal. He'll
also
be the company's new spokesperson.
RELATED: The 15 Best Beauty Tips We've Ever Heard
Galliano has some experience in the fragrance space: He built a following for his namesake fragrance and definitely had fragrance dealing at Dior. We'll wait and see what he comes up with. [
Refinery 29
]