Perfume
Hot Enough for Ya? Here's a Little Nekkid Charlie Hunnam to Steam Things Up Even More
With the mercury topping out across the nation, it's almost cruel for Calvin Klein to release its new, super-sexy fragrance campaign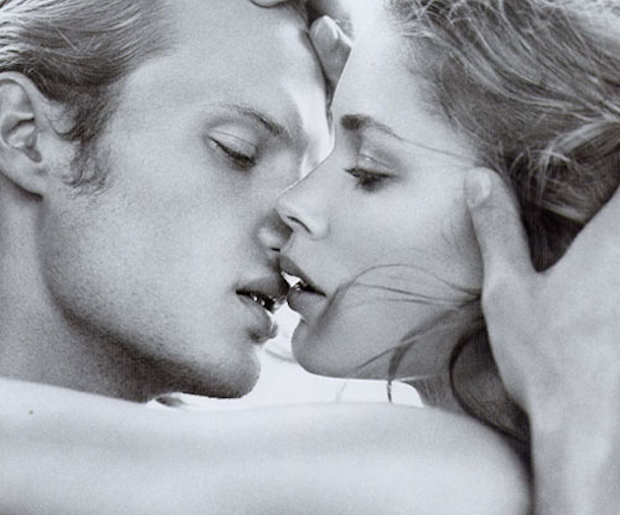 If you'd been feeling sorry for Charlie Hunnam that he lost his role in the "50 Shades" movie (and for yourself that he'd lost his role in the "50 Shades" movie), you can stop. Now.
Good old Charlie's doing just fine thankyouverymuch. And, once you get a gander at his campaign for Calvin Klein's new "Reveal" fragrance, you will be, too.
READ: 7 Scents for People Who Hate Perfume
Paired up (on paper) with lucky-duck-on-so-many-levels Victoria's Secret Angel Doutzen Kroes, Hunnam, who still has his "Sons of Anarchy" day job, comes across as a seasoned modeling pro.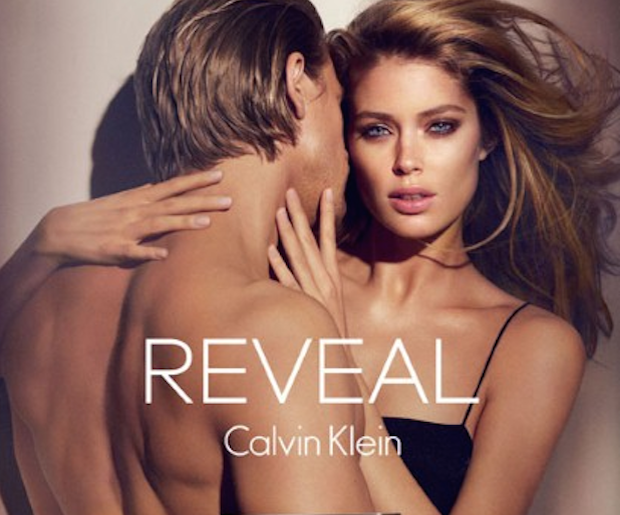 Caught on film by hot shot photogs-du-jour, Mert Alas and Marcus Piggott, the beautiful on-screen couple worked wonders to portray Reveal as a "you can feel sexy if you wear it" fragrance. Which is a good thing since, as Steve Mormoris, chief marketing officer of CK Fragrances explains, Reveal, the brand's 15th (!) female perfume, is
intended
for women "who want to feel sexy, confident and provocative."
And, lest you think you'll have to make do with mere paper ads to tide you over till the final season of "SoA" hits the F/X airwaves in September, never fear; we've gotten the link to the brand new television commercial and, in the interest of disseminating the news, thought it'd be best to post it here for you.
READ: Find Your State Flower Perfume
So pull up a fan and click play. You're welcome.