Hairstyles
Hollywood's Newest Pixie? Kristen Stewart Bids Adieu to Her Long Hair
The actress showed up for Paris Fashion Week with a decidedly flattering coiffure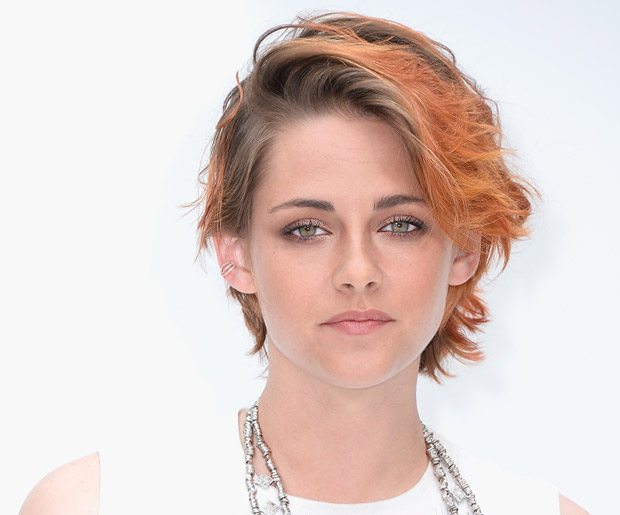 If I had a dollar for every article that's been written about Kristen Stewart's hair ... well, let's just say that I probably wouldn't be sitting here writing another one.
Earlier today á Paris, where the fall/winter 2014-2015 couture shows are in full swing, Ms. Stewart, one of Karl Lagerfeld's muses -- and the latest Chanel campaign girl -- showed up at the Chanel show with a brand new (albeit long) pixie as her most gaped-at accessory.
READ: 14 Best Pixie Cuts and Bobs for Your Face Shape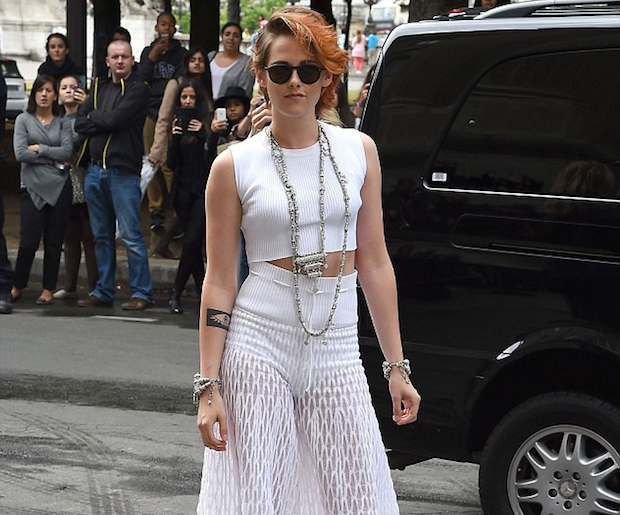 The naturally blonde actress still has the orange shade she tried on back in April for her role in "American Ultra," but now, with the new cut -- and the fact that it's faded a bunch and grown out
just so
-- it's decidedly more edgy.
Wearing high waisted, crocheted genie pants with a knit cropped top and white heels, Stewart, 24, was a vision in "Desperately Seeking Susan" chic and the crowd was sufficiently wowed.
Et vous? What do you think of Mademoiselle Stewart's new look?