Health & beauty
Hair-Raising: Blondes Spend More On Their Hair Than Brunettes
Around $6,000 more over a lifetime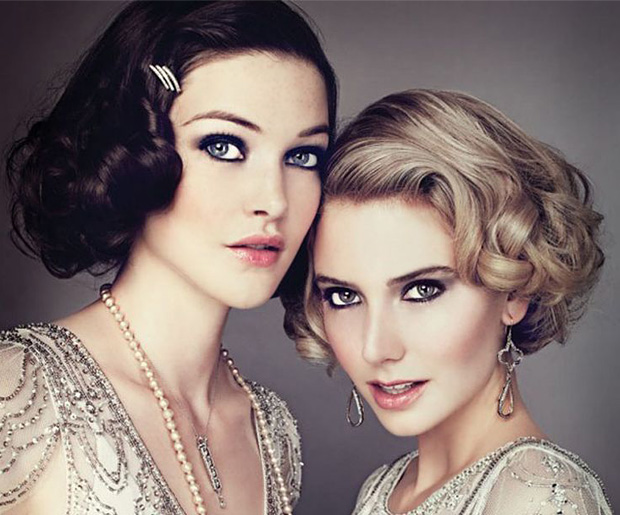 Blondes may have more fun, but boy are they going to
pay for it
. According to researchers, blondes spend around $6,000 more on their hair than brunettes over a lifetime. Take that, fun havers!
The haircare company Toni and Guy commissioned the report, which found that blondes spend around $43,000, and blondes, about $37,000. But whether blonde or brunette (and hey, what about redheads? Anyone?) women overwhelming said that any money they spent on their hair was well worth it. A full 83 percent said it was "worth every penny." And a full 60 percent said they'd spend any amount (really, any amount?) to keep their hair looking good.
So clearly, a lot of us have a problem. And blondes, perhaps, bear the brunt of the hair troubles.
But being blonde may be worth it in the long run -- at least if you work in the service industry, anyway. A 2012 poll found that blonde waitresses make around 25 percent more in tips than their darker-haired counterparts. Just being blonde -- regardless of level of service -- was enough to garner a bigger tip. Sooooo there's that. [
Daily Mail
]
more stories