Health
Eureka! Caffeine May Help Your Memory
A cup of coffee could help your long term memory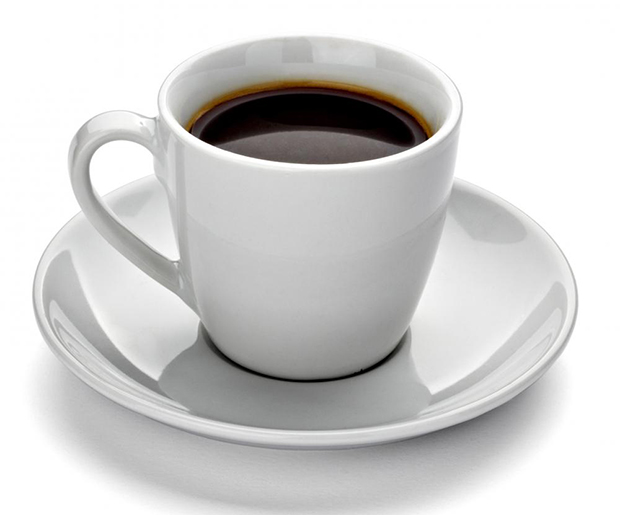 Yes to caffeine! Among its many delicious wonders and secrets, a cup of coffee or five has this added benefit: It can boost your long-term memory.
Researchers studied 160 participants between the ages of 18 and 30 and asked them to identify and group a series of objects as either "indoor" or "outdoor" objects. Some were given caffeine pills and some were given placebo. The participants were then asked to come back the next day and try to recognize them. Participants who took caffeine were better at identifying and grouping similar objects compared to those who took the placebo.
RELATED: The 15 Best Beauty Tips We've Ever Heard
But that doesn't necessarily mean you should be drowning yourself in caffeine. Participants did best on 200 mg of caffeine, NOT 100 mg or 300 mg. And be mindful of when you drink your caffeine if you want to do well on a task or test. Subjects didn't show improved memory performance when they took caffeine an hour ahead of the test.
RELATED: 5 Simple Tips To Help You Stress Less
Researchers aren't
quite
sure how it all works -- but they think it might have something to do with a molecule called adenosine, which supposedly blocks the function of norepinephrine, a hormone that helps memory. [
Medical News Today