Fashion
Dream of Raiding Olivia Pope's Scandalously Fabulous Wardrobe? Here's Your Chance
This fall, TV's most fashionable female inspires a new line of gorgeous, affordable separates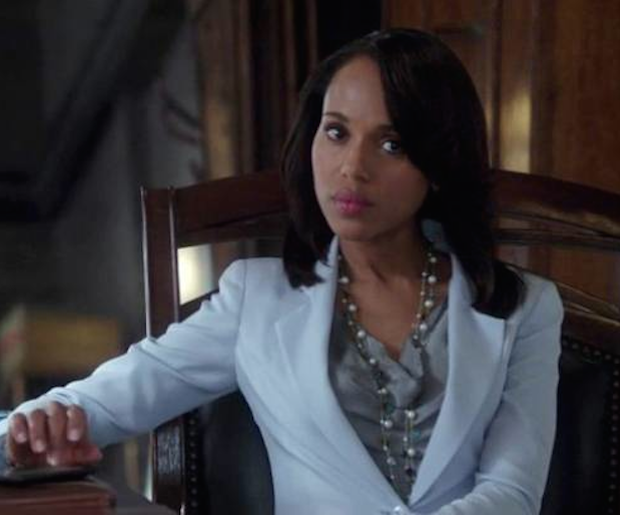 Whether or not you agree with Olivia Pope's life choices, her politics or her manipulative M.O., you have to give a nod -- heck, a standing O -- to her fashion sense.
Rarely, if ever, has there been as well dressed a female figure on the tube. Sure there were the women of "L.A. Law" and "Ally McBeal" before her, but "Scandal's" ice queen leaves them all in her white-coated dust.
READ: 10 Reasons to Hop on the Halter Trend
Of course, Kerry Washington, who plays Pope to perfection, and even series creator Shonda Rhimes herself, have only a little to do with how well their protagonist dresses: one's the vehicle, the other the GPS, but it's the show's costume designer, Lyn Paolo, who's truly at the wheel.
And, this fall, in the first-ever design collaboration between a retailer, a hit television program, its costume designer and leading lady, The Limited will be bringing Olivia Pope inspired fashions to the masses.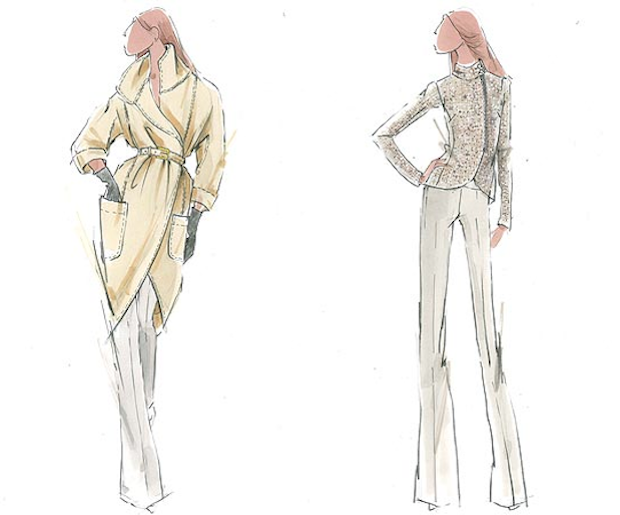 "The whole team took great care in creating a collection that reflects Olivia Pope's unique style. We believe [it] tells a story of confidence and professional sophistication as well as maintaining a strong feminine point of view," Paolo says of the collaboration, which will have "Scandal's" female fans, those self-professed "Gladiators in Suits," strutting their stuff in style.
"I am so excited and hopeful that our Gladiators are as excited about the collection as we are; it has been such tremendous fun and such an honor to design for the amazing characters that [Rhimes] has created and now to help make their style accessible to all."
So, are we looking at fabulous neutrals and wonderful silhouettes? Pretty much. Says Elliot Staples, head of design at The Limited, "Olivia Pope's signature wardrobe is well represented by tailored wide leg trousers, separate jackets with strong lines and signature trims, chic feminine blouses and heroic outerwear pieces. Our plaid round collar cape seamlessly translates television to reality and captures the true essence of the consistent sophistication and style that Olivia Pope represents for confident women everywhere."
Tops, pants, jackets and outwear comprise the collection, which rings in starting at $49 and will be in stores and online towards the end of September.
READ: 16 Sandals You'll Want to Walk in All Summer Long