Health
Would You Buy a Patch That Makes You More Beautiful?
Dove's new Real Beauty campaign attempts to kick low self-esteem to the curb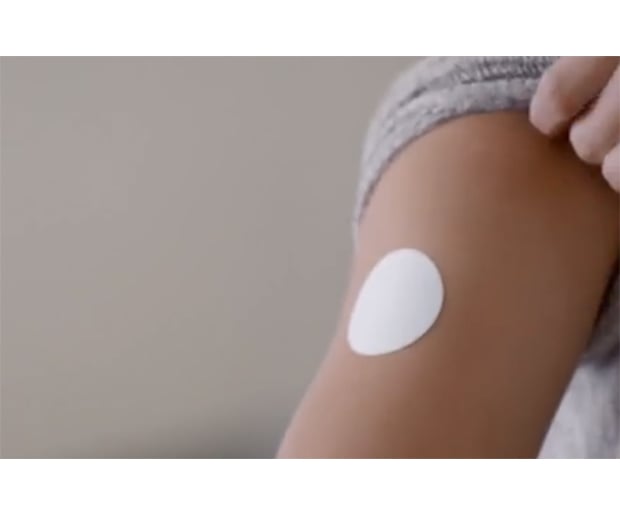 Dove launched its latest Real Beauty campaign on Wednesday. The video, titled "Patches," follows a group of women as they submit to a unique experiment: live for several weeks with a mysterious RB-X patch, which is supposed to help chemically enhance their natural beauty.
But ah, there's a twist.
After wearing the patch for just days, the women report feeling more beautiful. And after 21 days with the patch, the results are nothing short of stunning -- several women say they've never felt more gorgeous in their lives. They report increased confidence and improved self-esteem. But when they come back to reveal the results of their trial with RB-X, a doctor reveals that the patch actually doesn't contain anything. It's
just a patch
. It's a powerful manipulation, meant to show that our sense of beauty is largely in our own heads.
The video is effective -- not just for the women who participated in the experiment (many of whom are moved to tears) -- but for the viewer, who see first-hand that we ultimately have a huge say in how we feel about ourselves. But ... it's also a confusing message coming from a beauty company. It's wonderful message, but as Cheryl Wischover at Fashionista writes, "I feel like these women got punk'ed. It's like when models give their tips about how to have a better self-image or Gwyneth Paltrow talks about how hard it is to be a working mother: The source taints the message."
Either way, we'll work harder every day to remember that a patch isn't necessary to feel beautiful. What do you think? [
Fashionista
]