Health & beauty
Does Not Shaving Make You Feel More Manly (or Less Sexy)?
One hair removal company suggests that being smooth is tantamount to being feminine. Fuzz shaming or some validity?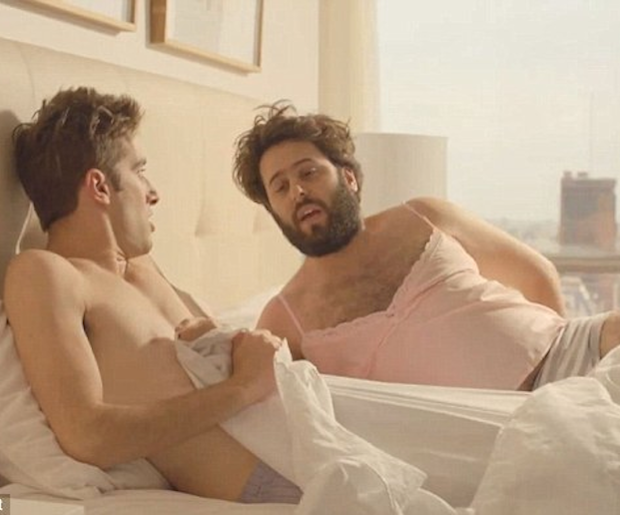 There's been a lot of hoopla in the media lately about a woman's right to bare arms -- arms that haven't been shaved.
Madonna made a big statement about it
a few weeks back and for a while now Julia Roberts has become synonymous with being a little tufty.
And, it's not just underarm hair we've been hearing about. Gwyneth Paltrow famously told Ellen Degeneres that she's been "rocking a 70s vibe down there," and it feels like Western Women are in a state of flux (if not confusion) when it comes to body hair and whether or not they want to remove it.
READ: Like Gwyneth, 50 Percent of Women are 'Rocking a 70s Vibe" Down There
To further convolute matters comes this (chose your own adjective) ad from hair removal company, Veet that suggests not removing hair will make you feel so manly that, gee, you'll turn into one. "Don't risk dudeness," the tagline urges. Doesn't get more cut and dry than that.
The Internet is atwitter over this commercial. Some think it's a clever marketing mechanism, others are offended by its message. Where do
you
fall on the scale?