Health & beauty
A Cautionary Tale About Cut-Rate Plastic Surgery
Why getting a deal on boob jobs isn't always what it's cracked up to be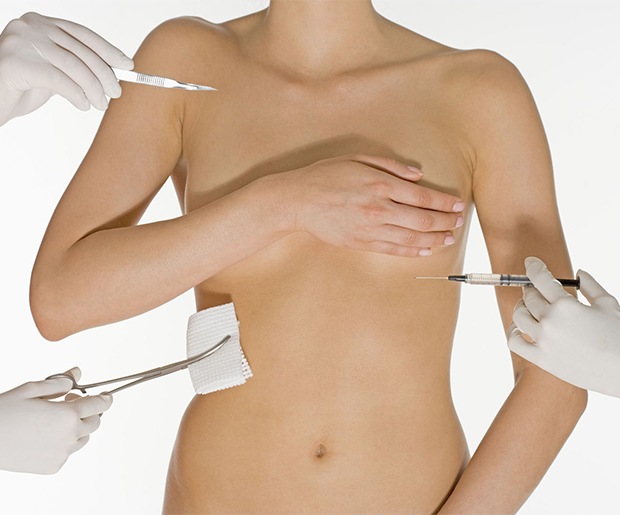 There are many things you can skimp on if you're trying to save money, but plastic surgery is definitely not one of them. Unfortunately, Nicole Burnett didn't heed our warnings, and suffered dire consequences from a cut rate boob job.
The 30-year-old Brit wanted bigger breasts, and traveled on an economy airline to Turkey for her breast augmentation because the surgery was so much cheaper than getting it done in her home country. After initially being happy with her surgery, she began suffering from complications just three weeks after returning home.
Burnett suffered major infections in both implants and had to have them removed. "I couldn't stop crying," she said. "Everything I'd worked so hard to get was being taken away from me." Her breasts are now worse off than they were before the surgery, but cosmetic surgeons are loathe to try to operate on her again because of fatty necrosis left behind after the initial surgery. Burnett now says she's sworn off future surgeries.
The moral of the story: Getting a "deal" on surgery isn't always (we can generally advise, hardly ever) actually a "deal." [
The Gloss
]
more stories