Health & beauty
British Guys Are Getting Hair Extensions Now
Because they all want Harry Styles' hair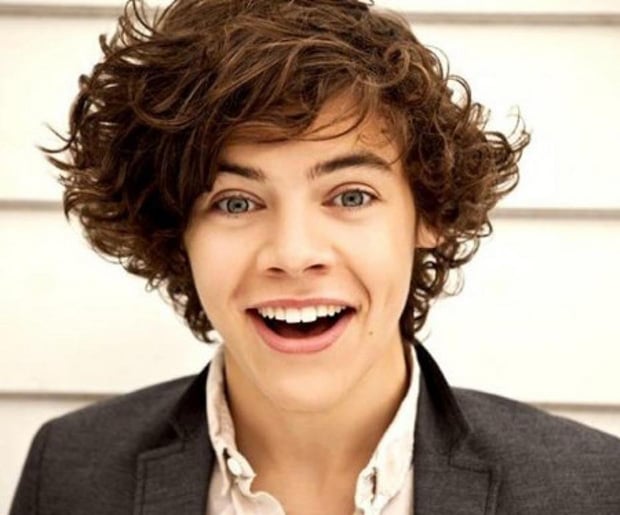 Blame boy bands for this one: Thanks to Harry Styles -- adorable floppy-haired moppet, and boy band pin up
du jour
-- British guys are wearing hair extensions now. Hair extensions.
RELATED: Beautiful Hair Care Tips For Any Head
Accordingly, a British hair extension company called
Great Lengths
has gone and created a man-specific collection of "Men-Hancements" (uh, whatever), for guys who are craving Styles' flowing style. The company says men now make up 10 percent of their business, so it just made sense to make a separate extension line just for them.
Guysssss.
RELATED: Wavy Hair Tips We Love
We can't really take this trend that seriously, but that doesn't mean we won't enjoy ogling the dudes on the Great Lengths website -- with and without their amazing extensions. And okay, fine, Harry Styles
does
have a head full of enviable curly hair. We
get
it. But guys, if you must get hair extensions, keep it to yourself. [
MTV Style
]
more stories