Health & beauty
Better Than Candy: A New Bra Claims To Curb Stress Eating
The good scientists over at Microsoft think they've got it down.
have
to be this way, that maybe there was something we could do to combat it. Talk therapy? More exercise and vitamin D? No thanks -- we're thinking more like a hi-tech bra that helps to curb overeating caused by stress.
Say what?
RELATED: The Evils of Photoshop Made Evident
You heard us -- a team of scientists at Microsoft (of course) have created a bra that monitors your vital statistics and takes note of the physical symptoms of stress, then uses that information to predict changes in one's physiology that might accompany stress eating. "It's mostly women who are emotional overeaters, and it turns out that a bra is perfect for measuring EKG (electrocardiograms)," says Mary Czerwinski, a cognitive psychology and senior reacher at Microsoft.
So! Science or magic? You tell me. [
Betabeat
]
more stories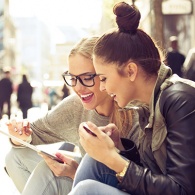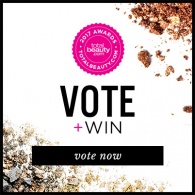 Back
to top