Hairstyles
Beachy Wave Pro Lauren Conrad Spills Her Styling Secrets
With these tips, getting a just mussed head of hair really is within your grasp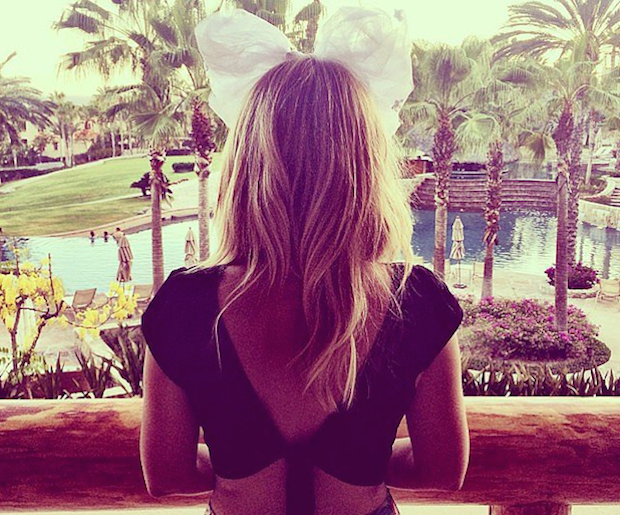 As the newly minted brand ambassador for
John Frieda's Keep Up With Your Blonde
campaign, William Tell's bride-to-be Lauren Conrad has lost no time getting the world's press to talk to her about her hair. Not that we're not dying to do so -- girlfriend's got one heckofa head of hair that she knows how to style into oblivion.
LC, who had her bachelorette party over the weekend in Cabo, replete with "I belong with Lauren Conrad's bachelorette party, if I'm lost, please buy me a drink" temporary wrist tattoos, recently explained to
Byrdie
how she gets her signature beachy waves.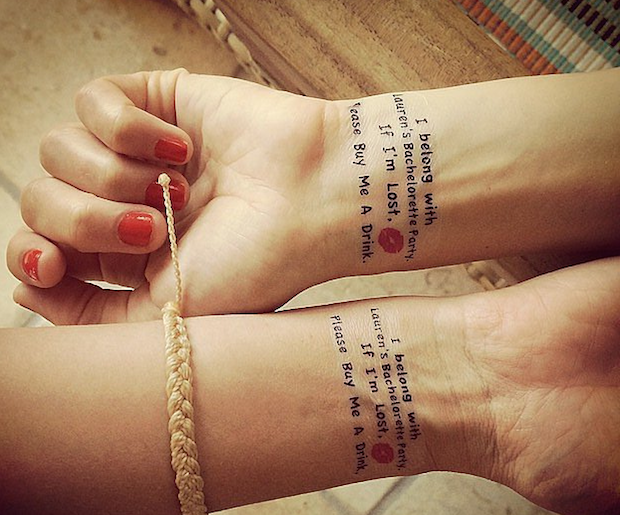 "In the summer," the beauty maven explains, "you don't have as much control over the elements -- it's usually a bit more humid. I do the same thing with my hair as I do with my makeup: I go more natural. I'll usually sleep in a braid and add a few curls, then let it be. [In] summer it's just a little more effortless.
Don't think sleeping on plaited hair will yield similar results on your head? (Me either). The Laguna Beach native offers up the following tool tips: "For everyday waves, I'll use a smaller barrel curling iron for more texture, or a larger barrel for a more bouncy look. I usually curl sections and pin each curl up [with a clip], then spray with hairspray. After it cools, I'll let it out, touch up any curls, and spray one more time. For me, the key is allowing the curls to set -- my hair doesn't hold curl very well, but if I set it, it will stay throughout the day."
READ: 13 Best Color Protecting Conditioners
Conrad's also a proponent of giving your hair a break and stepping away from styling tools -- and the damage they cause. "I think it's important to take days off. Whether it's pulling your hair into a low pony or a sleeker, easy hairstyle, it's good to not style your hair every day." She's also a proponent of skipping a day or two in between shampoos noting that shampooing strips hair of its natural emollients and encourages dryness and frizziness.
Hey, if greasy hair's good enough for L.C.