Health
Grab the EpiPen: Your Acne Wash Could Trigger an Allergic Reaction
Another day, another scary headline. On the plus side, what doesn't kill you makes your skin super glowy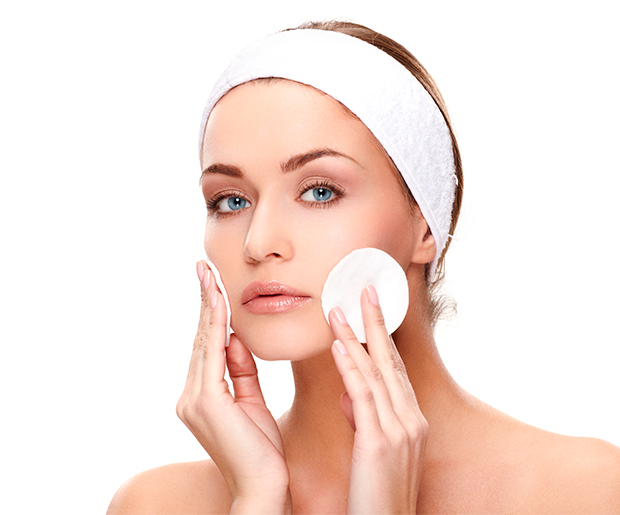 So here's some fun info about the stuff we slather on our faces every night: Your acne products could cause a potentially deadly allergic reaction. The Food and Drug Administration said that problems had been reported with anti-acne gels, face washes and pads that contain benzoyl peroxide or salicylic acid.
According to the FDA, the products can cause tightness of the throat, breathing problems, lightheadedness and swelling of the eyes, face and lips. The FDA recommends that users test sensitivity on small patches of their skin before going whole hog with a new product.
RELATED: 10 Spa Treatments To Try Before You Die
"There is currently no mention of the possibility of these very severe allergic reactions on the product labels," Dr. Mona Khurana, a medical officer at the FDA, said. "It's important that consumers know about them, and that they know what to do if they occur."
While nobody's actually died from allergic reactions related to anti-acne meds, there have been 131 reports of series allergic reactions to these drugs since the FDA started keeping track in the 1970s. Most serious reactions will happen in the first 48 hours after use. [
Web MD
]