Health & beauty
Andre Leon Talley Reveals Why He Left Vogue
The fashion icon admits he was financially motivated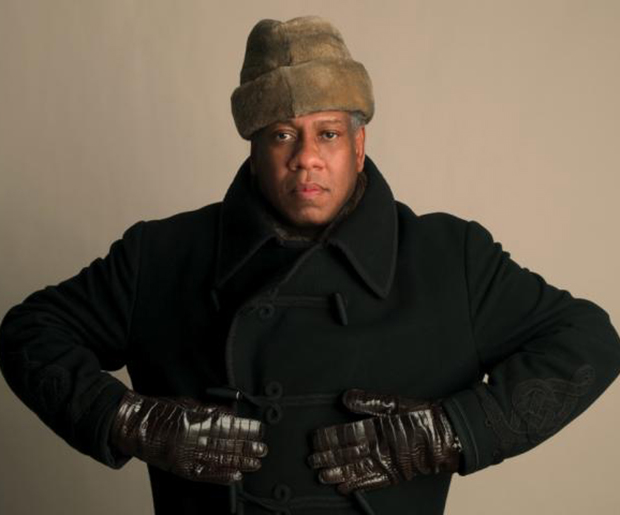 Breaking up is hard to do, but it's certainly a lot easier when bucket loads of money are involved. Probably nobody knows that better than Andre Leon Talley, who ended his longtime relationship with
Vogue
at the end of last year to become the editor-at-large at
Numero Russia
.
The motivator? Talley told Oprah Winfrey that after 30 years at
Vogue
he was looking for a new challenge. Oh, and the huge paycheck
Numero
thrust at him didn't hurt.
RELATED: Your Beauty Dream Team -- Overnight Skin Care Masks
"The Russians offered me a whirlwind of money. I took the job because I thought it was going to be wonderful financially, and I needed a change. I needed to challenge myself."
He was equally candid about how difficult it was to get to the top of the fashion industry -- and maintain his position there.
"Don't think that I'm sitting here looking glamorous, and it's easy," he said. "A crystal stair wasn't put in front of me and I just glided up it. I absolutely struggled to maintain and get to the top."
You can catch Talley's entire interview on a special episode of
Oprah: Where Are They Now?
airing tonight on the OWN Network. Check out the sneak peek below! [
Fashionista
]
more stories