Makeup
30 Beauty Tricks You Should Master by Age 30
The dummy-proof beauty guide that will trick people into thinking you totally know what you're doing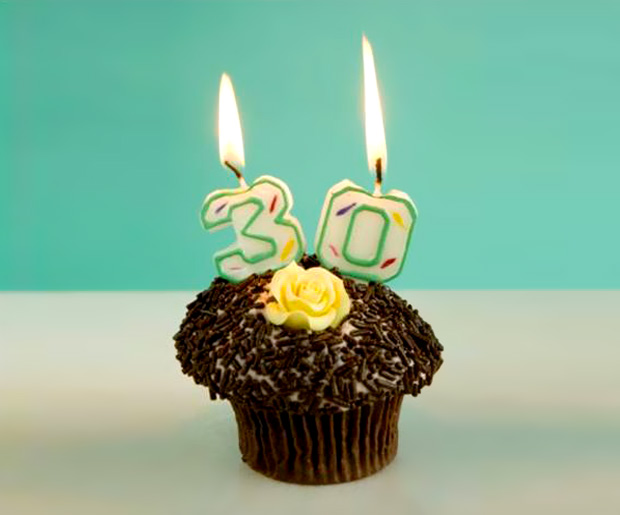 You know how sometimes you forget a person's name the second you meet them, and then every time after, you pretend to know their name when you really don't? And then months go by, and you wish you had asked what their name was because now it's way too late to let them know you never knew it in the first place? Sometimes, the longer you go without a certain piece of knowledge, the harder it is to admit you don't know jack about it.
So it goes with beauty. If you've been on this Earth for three decades and you're still slathering toothpaste on zits and using a
Kool-Aid as hair dye
, it's okay to admit that you may need a crash course in beauty. Here, everything you really should know by now on how to make yourself pretty.
1. Now that you're 30, you may experience the joy of having wrinkles and acne at the same time. Here's a little secret: Retinol works on both -- but you have to
know how to use it right
.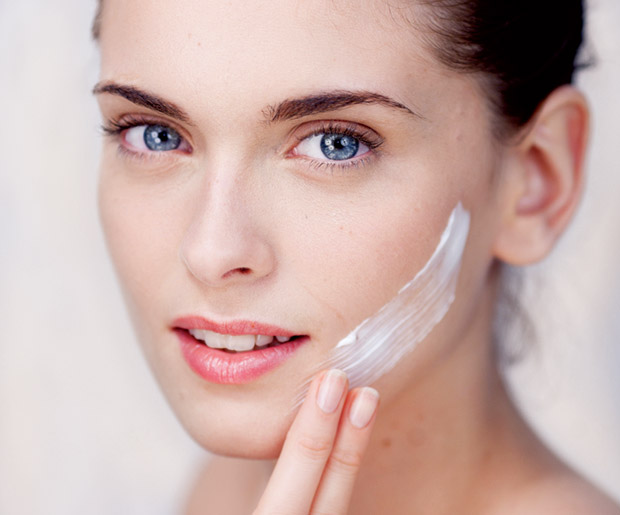 2. Speaking of acne. It's utterly mortifying to walk into a meeting when you have a zit on your face now that you're 30 and not 13, so we know that you can't help but mess with your blemishes when they pop up. But this decade, learn
how to pop a pimple the right way
. That goes for
extracting blackheads
, too.
3. Concealer. Use it. But don't use it incorrectly, 'cause that will just make dark circles darker and pimples even more pronounced. This
concealer cheat sheet
will teach you how to conceal everything, from tattoos (hi, drunken decision from your 20s!) to spider veins (a reminder of other permanent body marks to come).
4. Napping: Nature's concealer. Learn the
art of the power nap
, because there are no scheduled naps at 30, even though it is so much harder than kindergarten.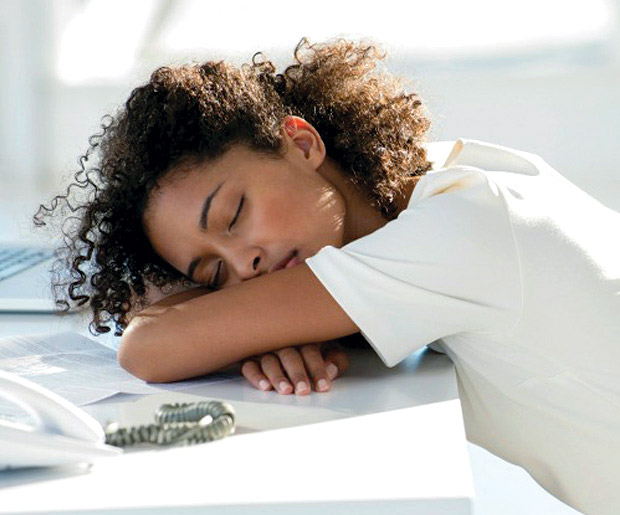 5. At this point, you should feel comfortable experimenting with makeup. You've got the confidence to pull it off, the job to pay for it, and the skills to execute it. Right? Okay, so if you are
still
dumbfounded by a winged
cat eye
, we've put together a
guide for wearing eyeliner
for all you sad-cats out there. Plus, we've got tips for eye brightening, lengthening and defining.
6. Wondering how a 12-year-old YouTuber who hasn't even gone through puberty has more defined cheekbones than you? It's no genetic jackpot -- just a little thing called contouring. Grab a bronzer, a highlighter and this
guide to contouring for every face shape
, and you'll be well on your way to a whole new bone structure.
7. Besides knowing how to contour, you should also know
how to do natural makeup
. This look is most appropriate for holidays, when you're most likely to run into an old flame in a grocery store in your hometown and you want him to think you're as fresh-faced as ever. It also comes in handy for all those #nomakeup selfies you're thinking about posting to your Instagram.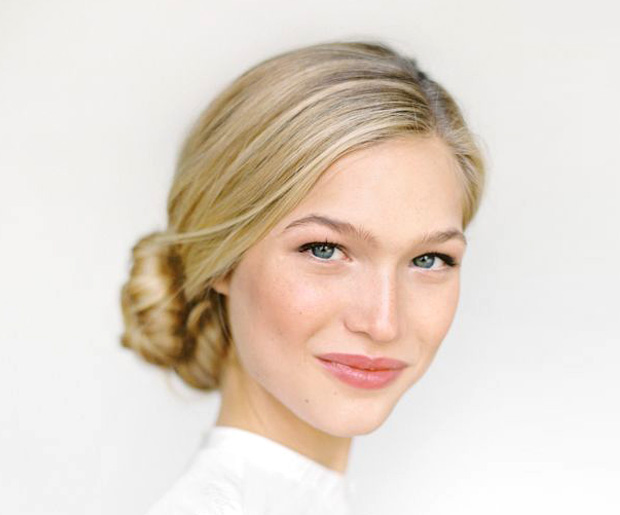 8. If you grew up in the '90s, you probably spent a lot of time in front of your mirror with a pair of tweezers, making sure that your eyebrows could pass through the eye of a needle if need be. Here's the good news: You can put down the tweezers, because
thick, natural brows
are back. The bad news? Over-plucked eyebrows often don't grow back.
Here's how to fill yours in
.
9. You need to know
how to fix broken makeup
. Because at 30, your purse is nice enough that you can't handle the thought of broken blush floating around.
10.
Know how to spot a bad beauty deal
. If you buy a janky car, you're protected by lemon laws. But if you buy a defective beauty service, you could end up without eyelashes and no one to blame but yourself. Be a savvy consumer, and know how to distinguish between a good deal and a beauty scam.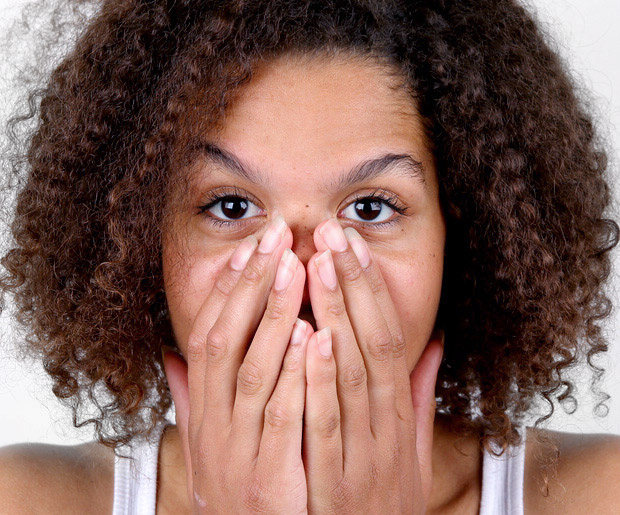 11. Leave droopy, spider-like lashes behind in your 20s.
Learn how to apply false eyelashes like a pro
.
12. No matter what your hair texture is, you should know how to coax
gorgeous, beachy waves out of it
-- without taking the time to actually, you know, frolic in the sand and sun for a few hours.
13. Are you always in tears after a trip to the hairdresser? It's time to stop the vicious cycle.
Here's what to do when you get a bad haircut
.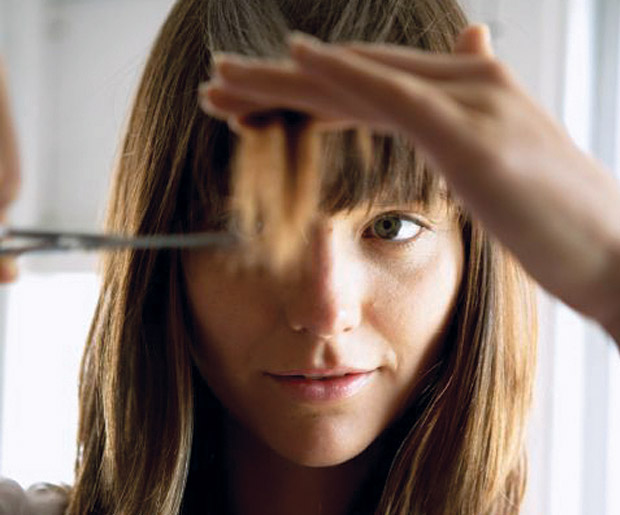 14. If you do end up in a I-hate-my-hair-forever scenario, learn how to deal with it. By that, we mean
learn how to get extensions
. They're not as scary as they seem -- or at least not as scary as your bob-gone-wrong.
15. Don't stop being frugal just because the word "assistant" is no longer in your job title. Every girl should
know how to do her own manicure
.
16. This is going to sound silly, but do you know
how to brush your hair
?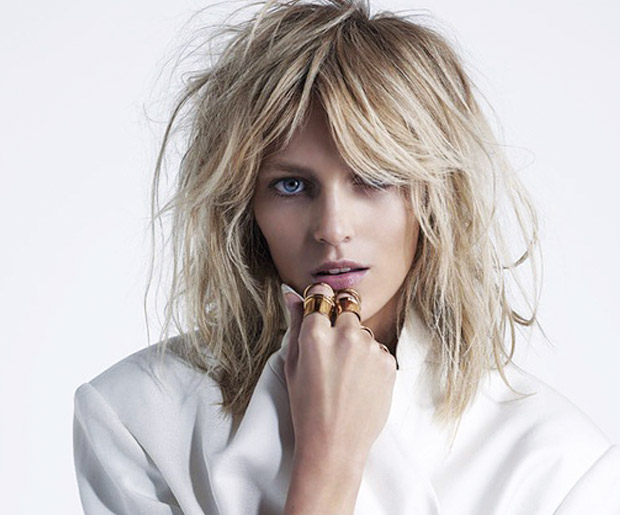 17. You still don't bathe everyday, but by now you should have mastered the art of
tricking people into thinking your hair is clean
.
18. Stress doesn't look good on anyone. You should know
how to stress less
.
19. Budget. Do you have one? It's okay to drop cash on your favorite Chanel foundation (because foundation is one product we'll give you permission to splurge on), but you should be keeping track of your beauty purchases to see
how they fit into your budget
. If you're surprised by how all of those little lotions and potions add up, you may need
cheap swaps for your high-end makeup
.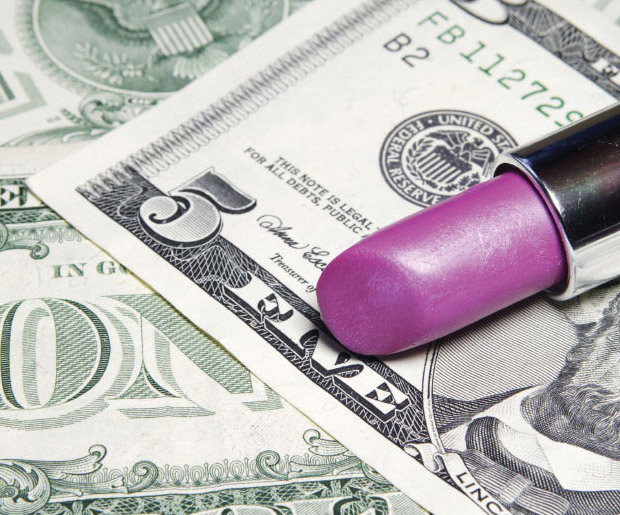 20. Beauty sleep is not a myth, and you might be wrecking yours with your sleeping habits. Wake up sans bags and sags by
positioning yourself for better sleep
.
21. Know when to DIY and when to leave it to the pros. Sure, you might save a few bucks by attempting to do your own Brazilian wax, but it also might land you a spot in our
beauty horror stories page
. On the other hand, you can whip up
at-home beauty concoctions that totally work
. Choose your DIY battles wisely.
22. You've drooled over enough pictures of them on Pinterest, so just go ahead.
Learn how to do a fishtail braid
. Or, dream big, and
learn how to do a waterfall braid
. It's not too late.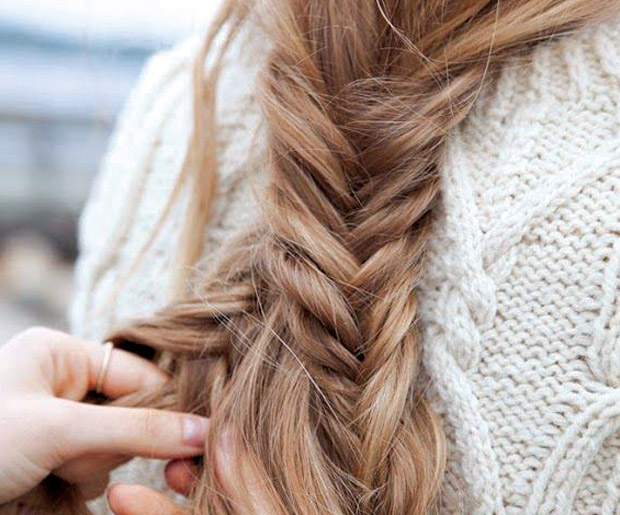 23. If you've
never
cleaned your makeup brushes, it's time to start. Just make sure you're not making
these mistakes
.
24. Get your makeup clutter in order. Your Caboodle was auctioned off in your mom's yard sale 10 years ago, so it's time to invest in one of these
beauty clutter solutions
.
25. No third decade is complete without a phenomenal red lipstick. But with so many choices (red is the chameleon of lipsticks), you need to know
which red lipstick goes with your skin tone
.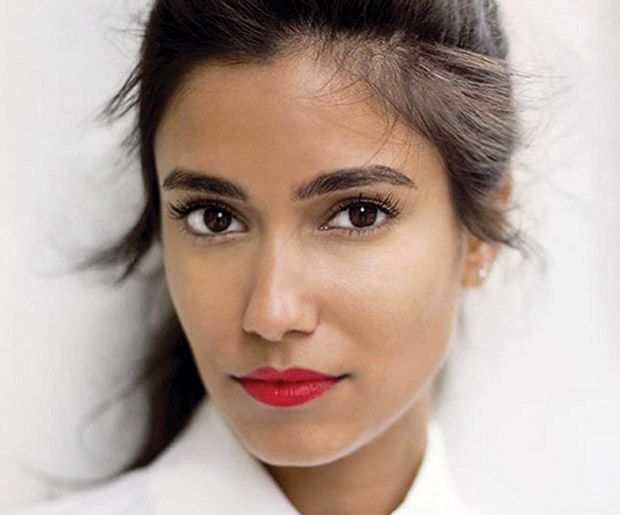 26.
How to do a smoky eye
without looking like you got punched in the face twice.
27.
How to find your foundation soulmate
. No more orange lines across your jawbones, ladies.
28. Quick -- how much time did you spend shaving last week? Multiply that by 52, and then by how many years you've been shaving, and you'll probably come up with something like 600 hours. In other words, you've spent around 25 days straight shaving in your lifetime. At 30, it's time to decide: Should you continue this razor madness, or bite the bullet and get it lasered?
Here's the breakdown of shaving vs. waxing vs. laser
.
29. Because we hope you're scared off tanning beds and sunbathing for life, you need to know
how to self-tan like a pro
.
30. And finally,
how to think positively
. Seeing the glass as half full isn't just psychological mumbo jumbo -- it actually makes you look prettier. And there's nothing better than the glow that comes from within.