The Perfect Gift for Every Mom You Know
See our top pick for a chic and unique gift celebrating moms everywhere.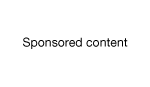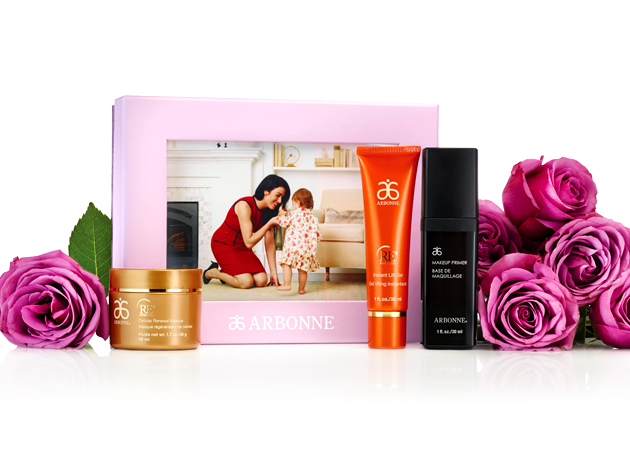 All of us know special women in our lives who are mothers, women who take care of everyone else, and bring new meaning to the word "beautiful." Arbonne has created a one-of-a-kind gift for all the amazing mothers out there: Filled with fabulous products for the skin, the lovely gift box can be personalized with a photo to make her smile. It's a gift that will make every mom look and feel beautiful.
Our pick for Mother's Day is the Arbonne's Perfect Mom | Perfect Skin | Perfect Gift Set, just $103 (a $149 value)!
This unique Arbonne gift is perfect for the special moms in your life — aunts, sisters, mothers-in-law, grandmothers and friends. Arbonne's Perfect Mom | Perfect Skin | Perfect Gift Set features the age-defying RE9 Advanced® Cellular Renewal Masque, Arbonne Cosmetics Makeup Primer, plus a free RE9 Advanced Instant Lift Gel — all skin-pampering products formulated with botanicals, and without parabens. The Cellular Renewal Masque was previously awarded the Total Beauty Editor's Choice Award, and the vitamin-rich Makeup Primer, an Arbonne top seller, visually diminishes fine lines and pores for a flawless look. These Arbonne favorites are nestled in a rosy box with a special window for a photo or even a drawing. It's picture perfect.
Due to popular demand, the Arbonne Perfect Mom | Perfect Skin | Perfect Gift Set is sold out. But if you're still looking to squeeze in some Mother's Day shopping, head over to arbonne.com for that perfect gift that'll brighten her day!
Rate this story|Avg member rating: 0