Discussion
Which lipstick?
I love lipsticks, but just having started Uni, I don't know which is campus friendly (I got most of mine when I was doing my internship for 6 months so... yeah.) Can you guys please help me?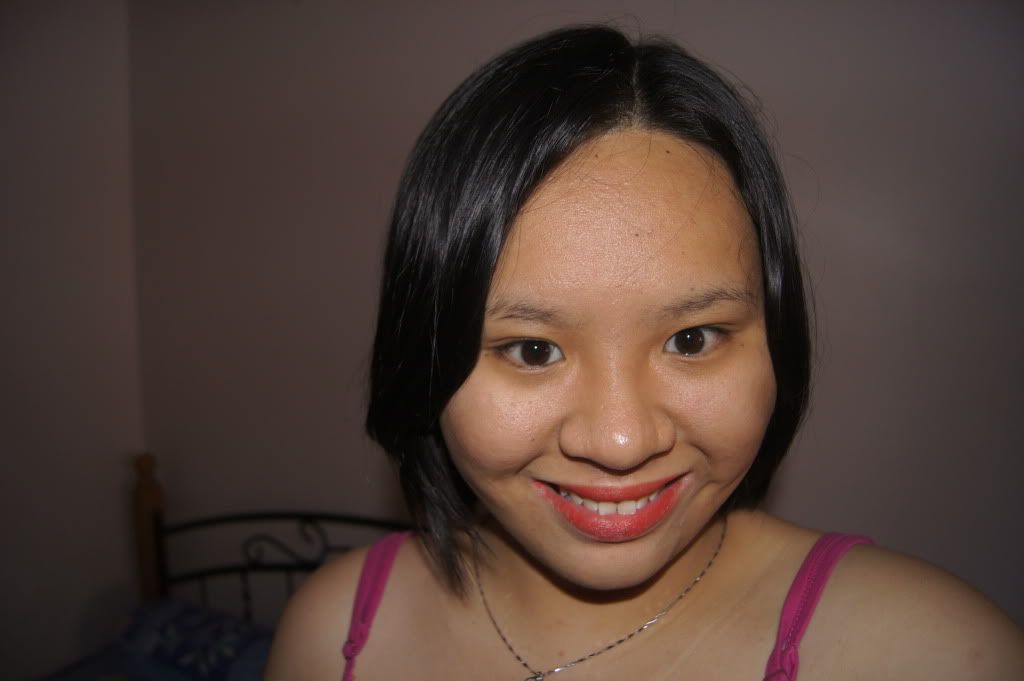 (Revlon's Kiss Me Coral)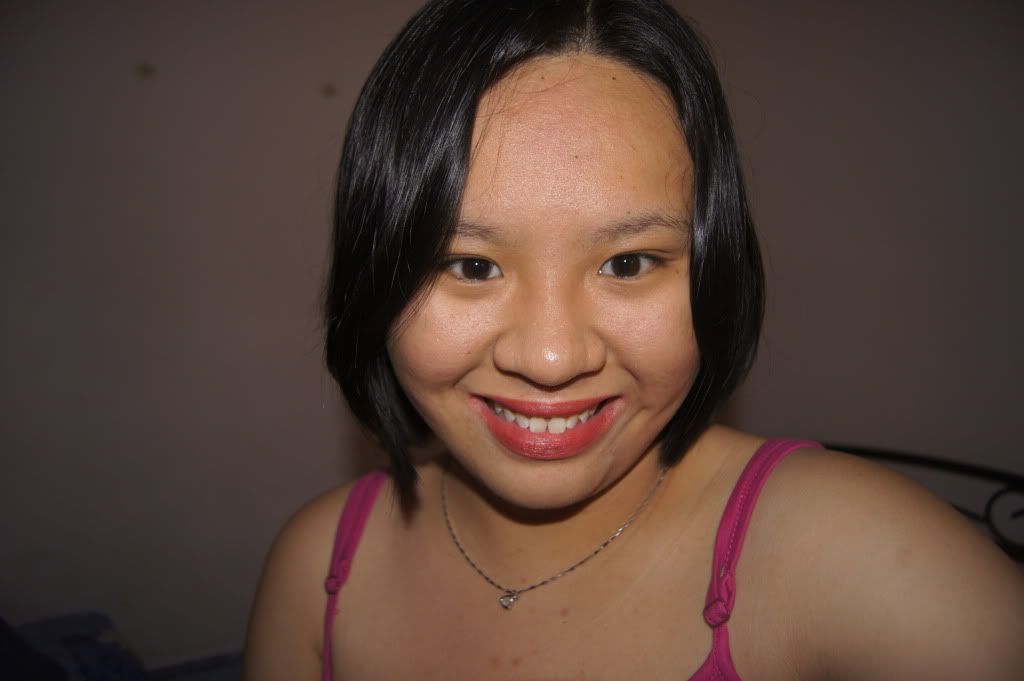 (Clinique's All Heart)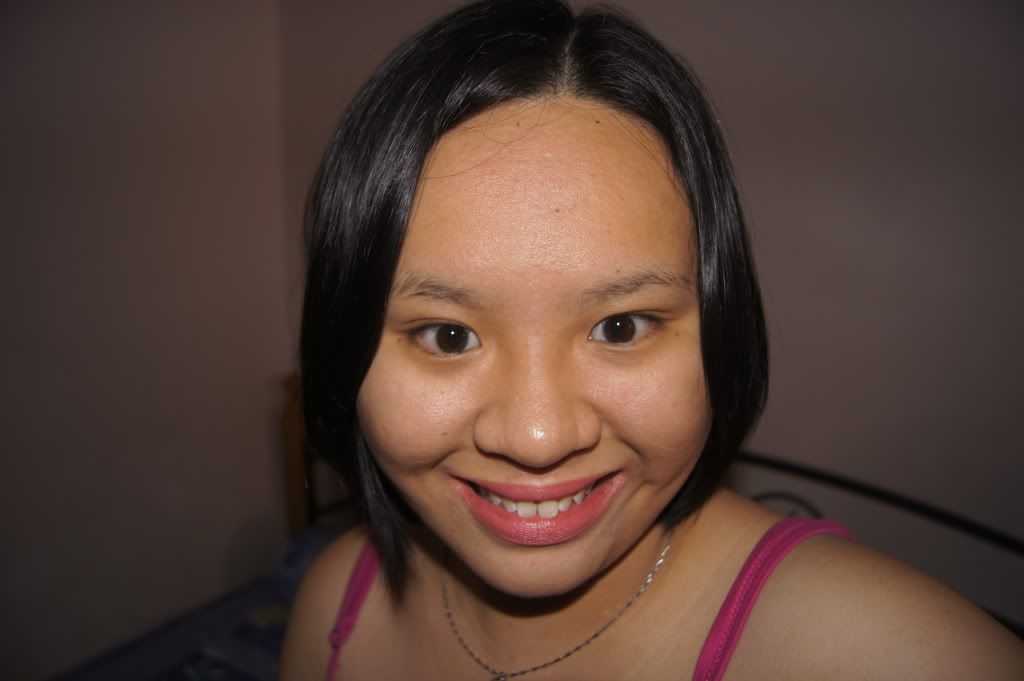 (Revlon's Pink in the Afternoon)
Thanks in advance!

5 Replies

Pink in the Afternoon. That's my pick. Looks natural.


Re: Which lipstick?
I think you look pretty in all shades. I agree with Aly that Pink in the Afternoon looks more natural, but I think you could use the other colors for going out in the evenings or a special event. I love the coral color on you.

Re: Which lipstick?
Depends on the look you're going for. The Pink in the Afternoon looks great on you for a more natural look, as they said. For a night out, I think Kiss Me Coral is prettiest on you.

Re: Which lipstick?
For a natural look, I like All Heart best, but Pink in the Afternoon also looks pretty. I suppose all of those are lipsticks, you could also try a lip stain since you wanna go natural, lip stains leave a pretty, flushed finish, and you don't really need to touch them up like you do with lipstick. Revlon (just bitten) and Maybelline have some nice lip stains. Good luck! ;)

volta
elite
2 years, 12 months ago
Re: Which lipstick?
I always keep in mind the intesity of the color. Pinker shades make natural colored teeth look whiter and reds make natural colored teeth appear more yellowish. I don't have super white teeth so I have to use what tricks I can. I'm more biased towards pinker shades just based on personal preference in colors. Personally, I prefer the middle.