Eyeliner Tutorial :Perfect Winged Makeup
This look is perfect for date night, a night out with the girls, or even during the day if you're feeling daring! here we you can see the simple step by step the triple winged eyeliner tutorial .
Step 1 -
Draw a winged line on the upper and lower lid. With eyeliner brush.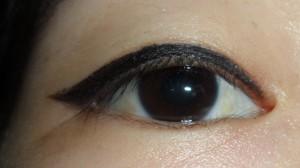 Step 2 -
Apply eye shadow on 3rd of the upper eye lid.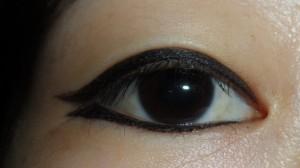 Step 3 -
Take the white eyesadow and line the lower lid.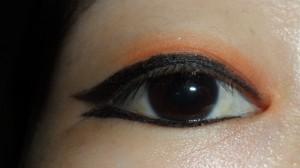 Step 4 -
Dip the eyeshadow brush in vaseline and apply on upper lid as shown in below pic.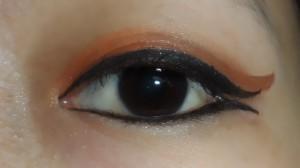 < Previous Post
Next Post >
Report blog post as inappropriate