How to apply lipstick on thin lips 4 Easy Steps
Not all women are born with luscious, full lips the right color lipsticks and the right technique, your thin lips will look sexy and fuller.here are some step for how to apply lipstick for thin lips.
Step 1:
Gently rub the lips with a soft bristle dry brush and Use Vaseline on your lips.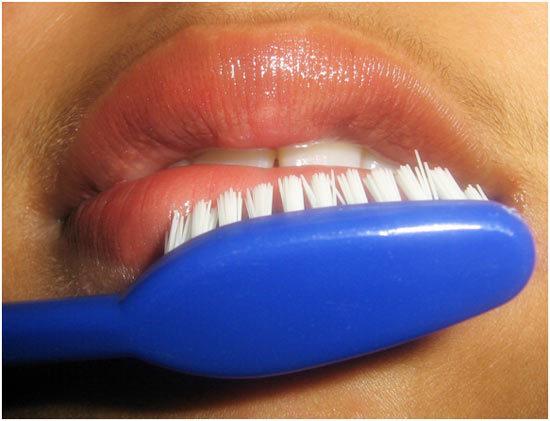 Step 2:
Apply some foundation over the lips and start the lining from the cupids arrows on both upper and lower lips.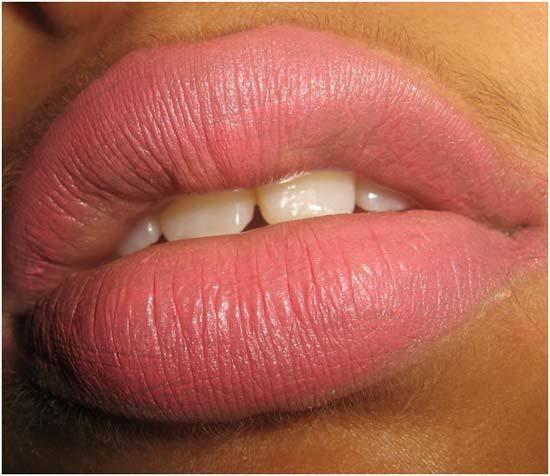 Step 3:
Apply a lipstick is using a lip brush this will make the lipstick stay longer.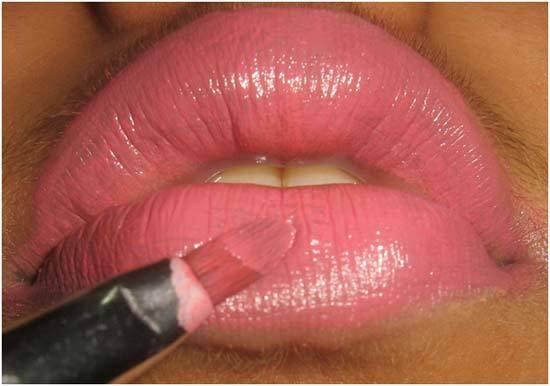 Step 4:
Take a soft tissue paper and blot out the excess lipstick.Reapplying a new layer of lipstick with lip brush.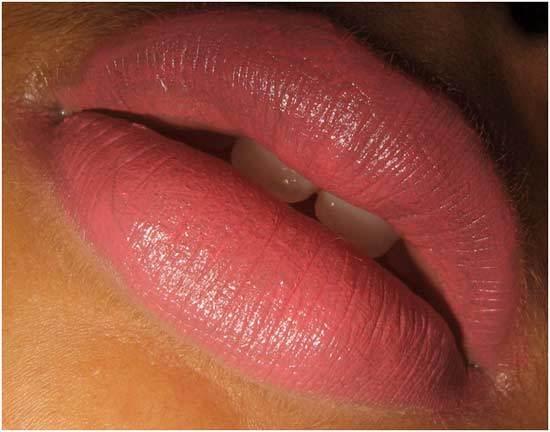 < Previous Post
Next Post >
Report blog post as inappropriate