How To Apply Natural Kerala Bridal Make-Up:Simple Tutorial
Each tradition comes with its own way of life and own way of doing things!At the same time every state and culture has its own differentiating factors. Here is an easy way to get you started with Kerala bridal makeup
Step 1:
Wash the face with mild cleanser and apply a concelaer under eyes,over blemishes and apply medium coverage foundation over the face and then blend in nicely.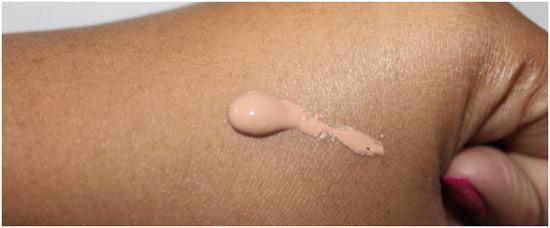 Step 2:
Take a brown eye shadow and apply it in the crease.and take your eye liner draw line the eyes.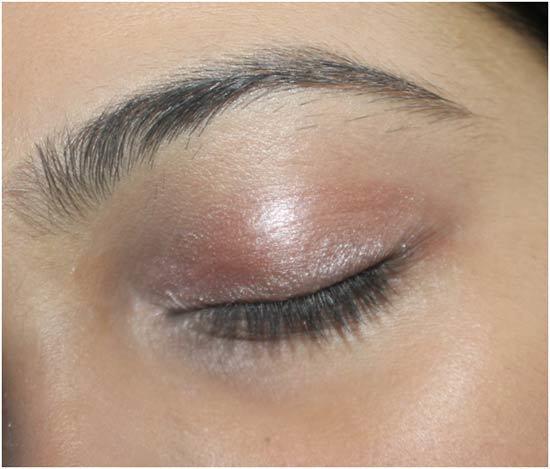 Step 3:
Apply two coats of mascara over the lashes and apply blush light layer of it.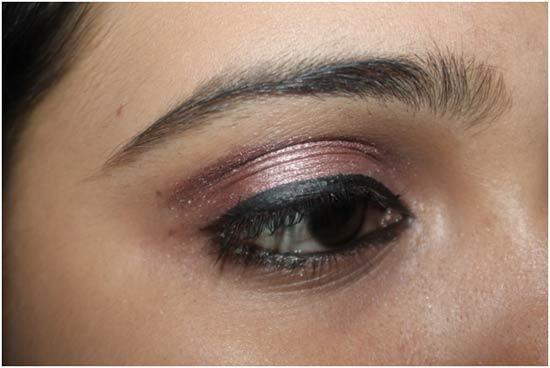 Step 4:
Dust some face powder over the face.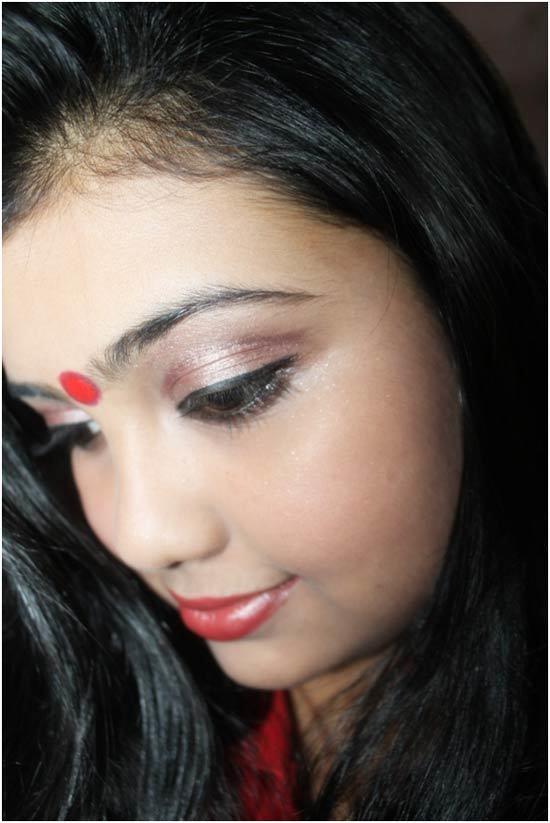 < Previous Post
Next Post >
Report blog post as inappropriate