How to Blow Dry Hair - Blow Drying Tips and Tricks
Blow drying follows a rigorous process to avoid hair damage.So today we will show you how you can perfectly blow dry your hair,
Step 1:
Shampoo your hair well using natural shampoo.thus risking hair fall and scalp irritations.After wash pat dry with a towel.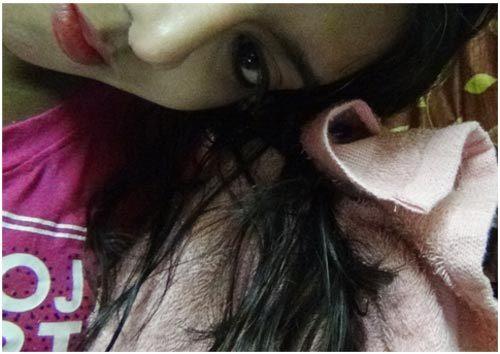 Step 2:
Now set the blow dryer what tempature you want and Start blowing on each side of hair.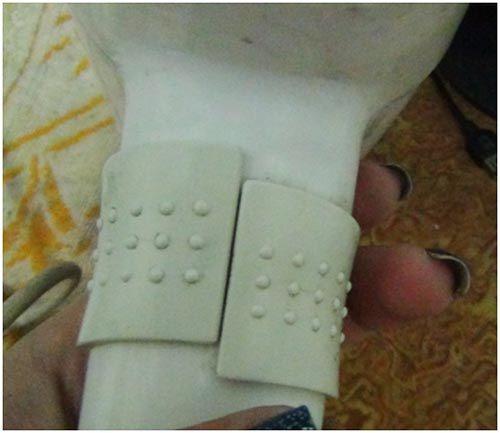 Step 3:
If you want bounce hair volume with a normal blow dry,use the lowest temperature.Now take sections of hair and clip them on the top.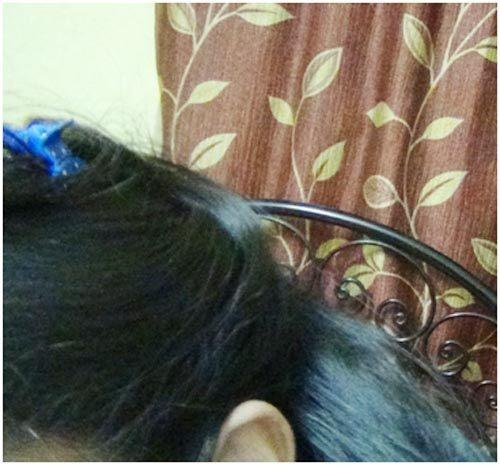 Step 4:
When hair at the roots feel dry, open the clip and throw your hair downwards.And feels a bit bouncy and flowy shift your hair back and enough to give you that bounce you wanted.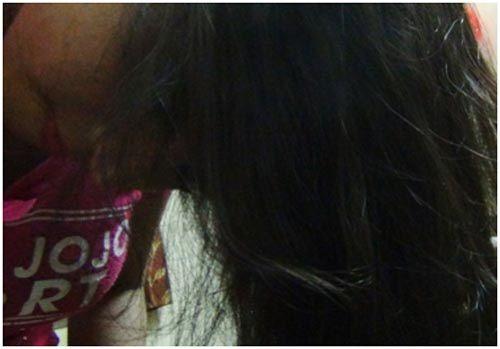 Fianl Look:
< Previous Post
Next Post >
Report blog post as inappropriate