Lace braid for side bangs tutorial Step by Step
Hello Lovely Readers,
These are the braidal hairstyles that you can utilize to decorate your hair without any hair accessories.Here are the simple steps to do lace braid step by step tutorial.
Lace braid is similar to French Braid only on one-side of the braid instead of both the sides.

Step 1: Start with a braid of 2 cycles and Pull a section on one side.pulled the left section with the Right section.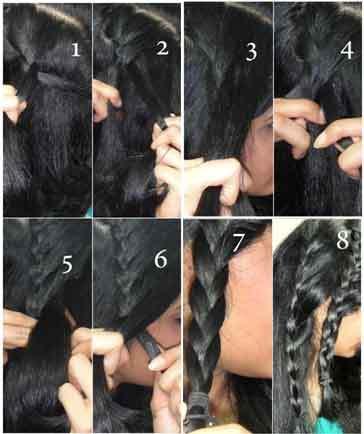 Step 2: Repeat the same steps till you reach the end of the ear.Once you reach the ear secure your hair with an elastic.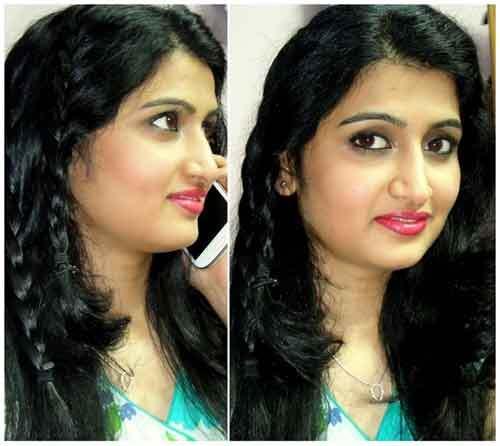 I have created 2 braids as shown in the picture.
< Previous Post
Next Post >
Report blog post as inappropriate