Pastel Butterfly's Nail Art Tutorial-Konad Stamping Nail Art
Nail art Stamping is a technique of nail art where used certain tools to stamp pre-designed designs on your nails.
Step 1:
Remove your old nail polish before starting and clean your hands.Now Apply basecoat with your base color.
Step 2:
Apply a single coat without disturbing the base color.Now take your image plate and cover your design with your nail polish.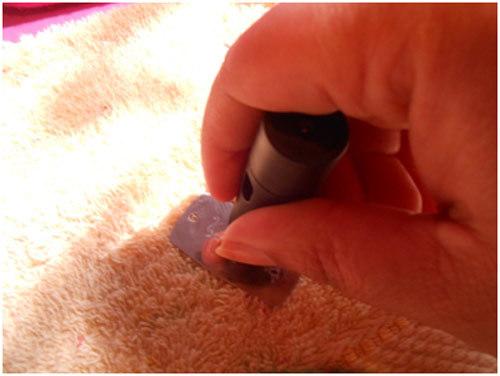 Step 3:
Put the stamper your design on your stamper's green part. As shown in the picture.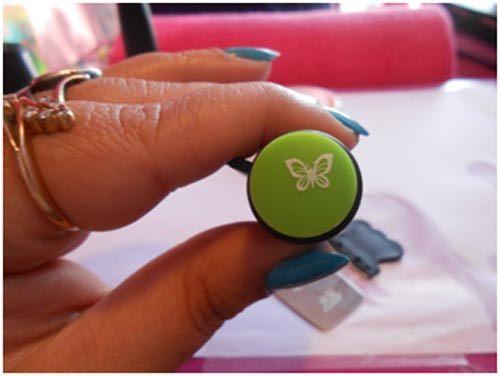 Step 4: Now put the stamper on the side of your nail and transfer your design to all over the nail.finally apply top coat with special stamping.
Final Look :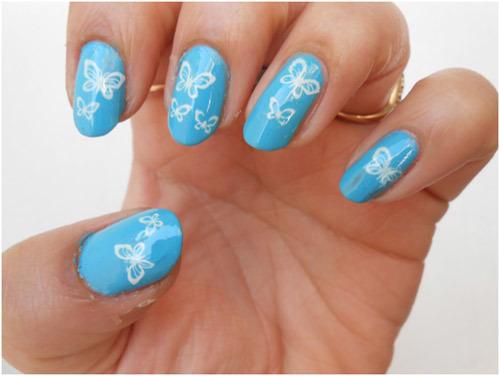 < Previous Post
Next Post >
Report blog post as inappropriate