Easy Step by Sep Nail Art Tutorial:Saran Wrap
We all like Nail art There are a lot of things to do nail art like using dotting tool to create dotted nail art.Today i am showing Saran Wrap Nails Tutorial step by step.
Step 1:
Before polishing your nails clean your nails with nail polish remover and apply base coat.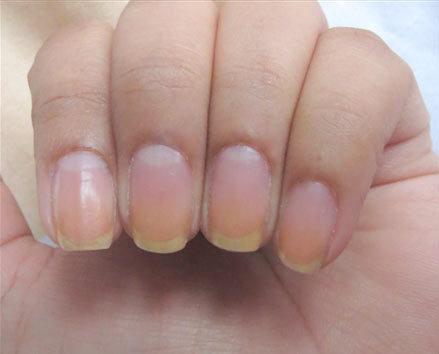 Step 2:
Apply the base coat with yellow polish and also apply second coat with black polish.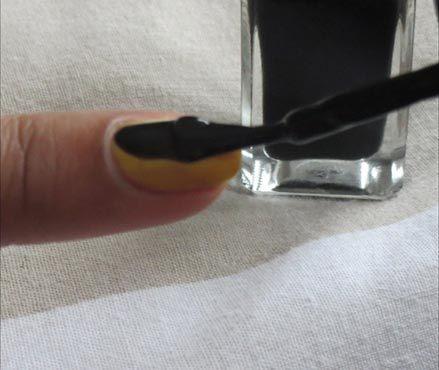 Step 3:
Now take saran wrap and make a small ball shape and wrap it on the wet polish all over the nail.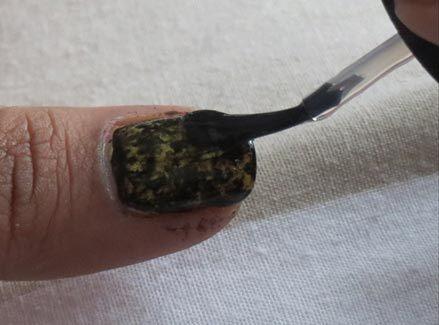 Step 4:
Repeat 2 & 3 steps for all your nails and finally apply the top coat and clean your cuticles,nail sides now look your nail art is done.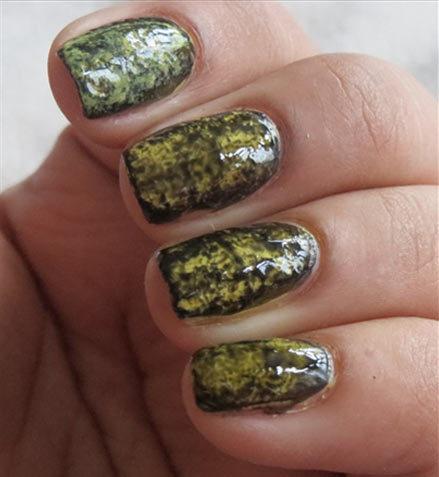 < Previous Post
Next Post >
Report blog post as inappropriate