My cream foundation looks :Best Way to Apply
Foundations are of different types and textures.Here we describe the how to applying Cream foundation perfectly.
Step 1:
First of all clean our makeup and apply primer this will make your makeup to stay longer.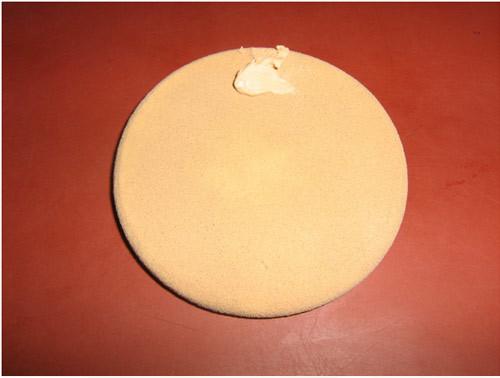 Step 2:
Take cream foundation and apply it on your face with makeup sponge.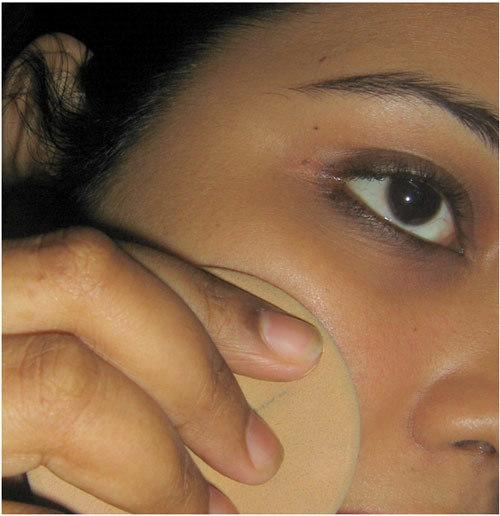 Step 3:
After applying the foundation,Use your finger tips to gently dab all over the face helps to blend the makeup.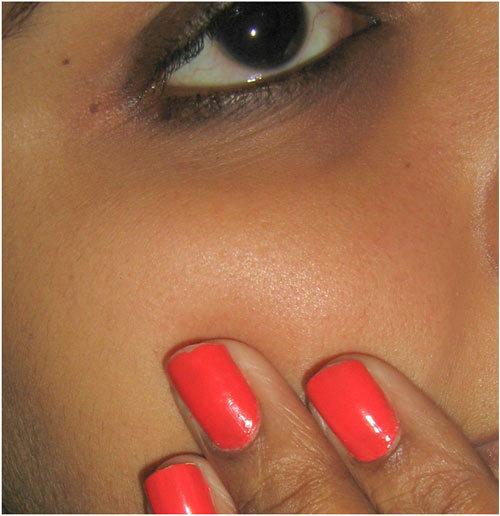 Step 4:
Apply loose powder to finish the look.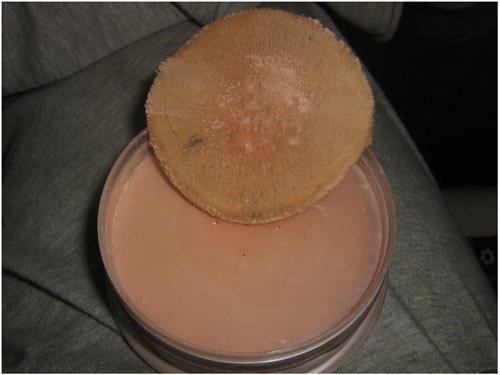 < Previous Post
Next Post >
Report blog post as inappropriate