Makeup Tutorial: Bengali Bridal Party Makeup
Bengali brides are known for their grace and beauty.here we have shared how to get a beautiful Bengali bridal makeup easily.
Step 1:
Clean your face with your regular moisturizer.Apply a good primer for your makeup and also apply foundation on your face.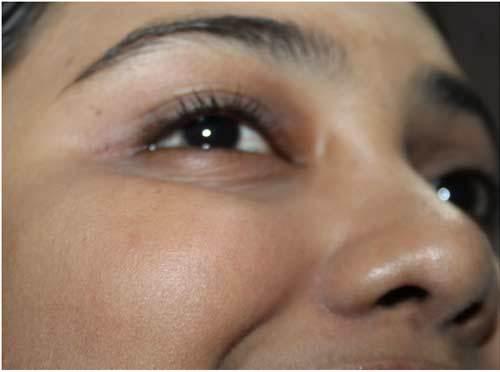 Step 2:
Now take a black creme eye shadow and apply it on your eyes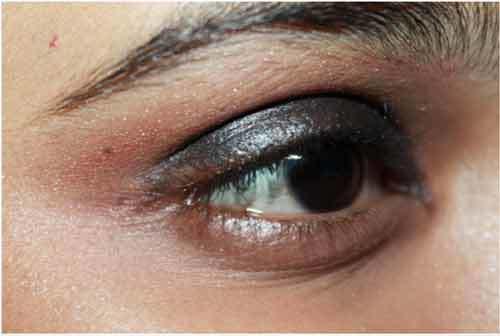 Step 3:
Take the eye liner and draw a line on the upper lid and the lower lid.Add a few coats of mascara to your lashes and the eye make up is done.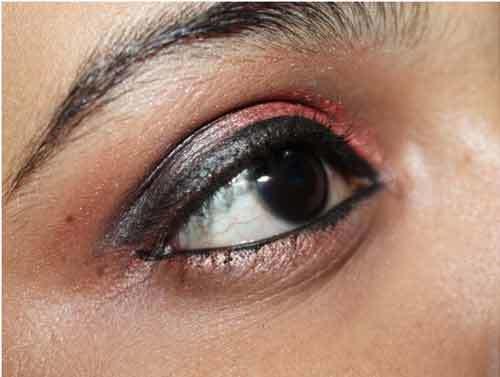 Step 4:
Take a blush and compact powder and apply it on your cheeks and all over the face.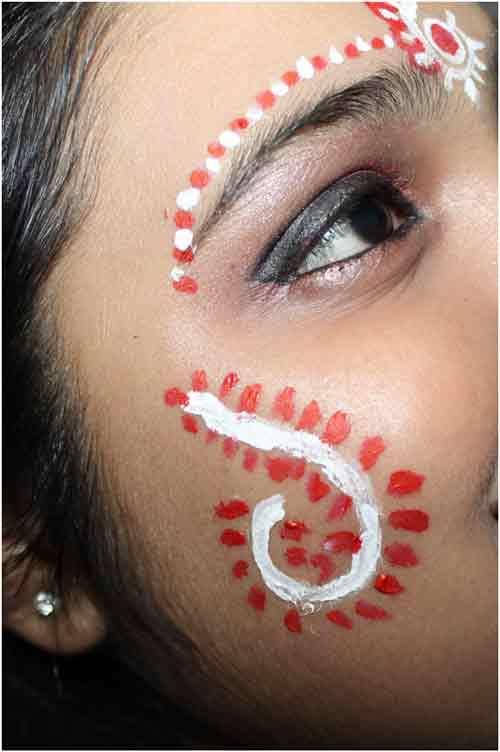 Step 5:
Coming to Lip makeup take lip balm,lip liner apply on lips.After apply the lipstick over the lip balm.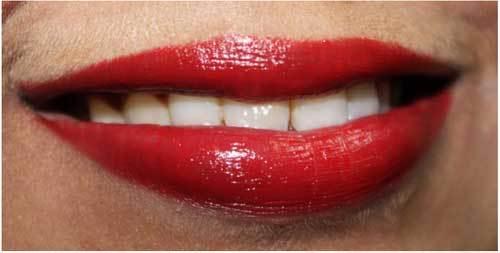 Final Look: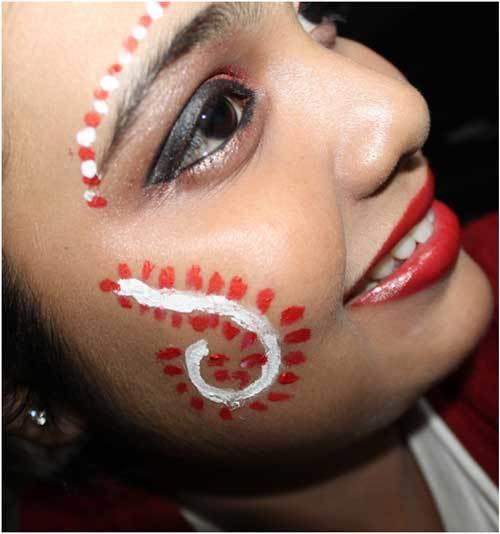 < Previous Post
Next Post >
Report blog post as inappropriate