Valentine's Day Water Marble Nail Art Step by Step Tutorial
I love to test out the latest nail art trends myself.Keep reading for step by step tutorial on water marbling nail art! I have lots of ideas and I'd like to share with beginners how to do nail art at home?
Step 1:
Prepare to Apply basecoat and also base color on your nails.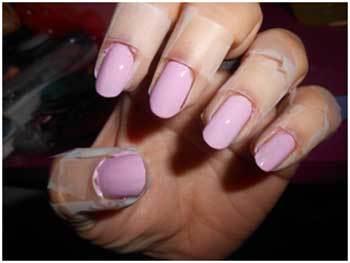 Step 2:
Now take a small amount of water in a bowl.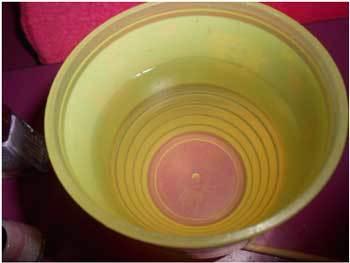 Step 3 & 4
: Take a nail polish which one you like and mix it up with water and create pattern like below pic.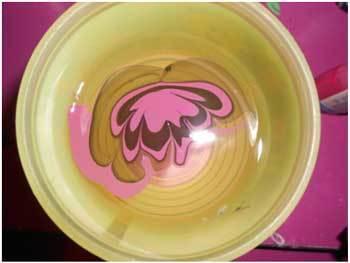 Step 5 & 6 :
Now dip your finger into the glass Repeat above steps for all the fingers.
Step 7 & 8 :
Finally remove your cello tapes from fingers and Seal your designs using top coat.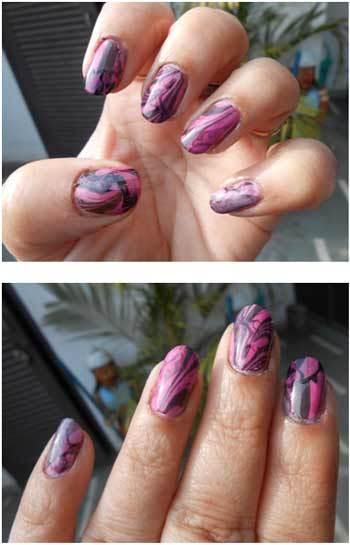 < Previous Post
Next Post >
Report blog post as inappropriate