Makeup Trends: How to Do Pink Eye Makeup
Amongst the different eye makeup trends, currently pink is the seasonal favorite.today i am going to share my
pink eye makeup tutorialStep 1:
priming and concealing of the eyes and under eye area.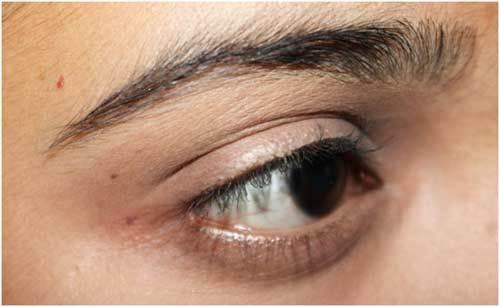 Step 2:
Apply a thick line of a black cream eye shadow on the eyelid.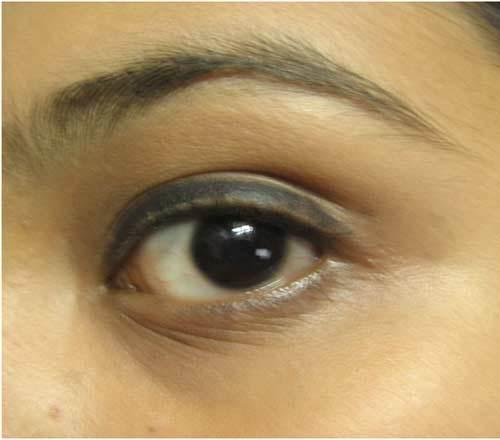 Step 3:Apply the pink eye shadow on outer edge of the eye.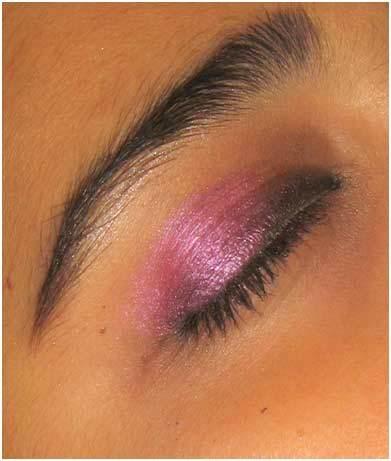 Step 4:
Take a bit of the dark pink shade and apply it under the lower lash line.
Step 5:
Apply a thin line of eyeliner on inner rim of the eyes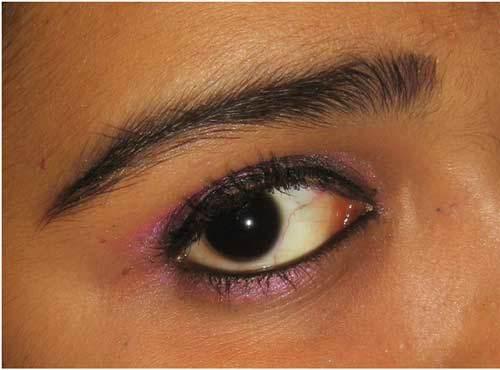 Step 6:
Curl your lashes and apply mascara for a finished look.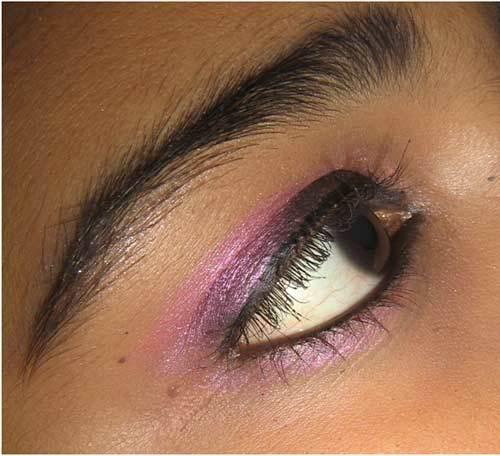 < Previous Post
Next Post >
Report blog post as inappropriate