Create Leaf Nail Art
1. Paint your nails red excepting the ring finger. Apply golden paint on the ring finger.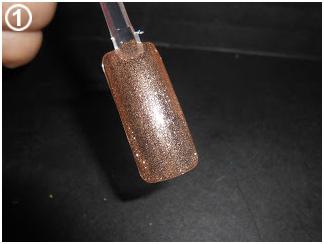 2. Add Rhinestones as shown on the ring finger and make a leaves like pattern around them. You can add some more decorations as shown below.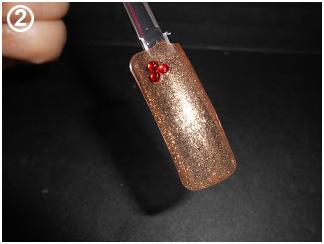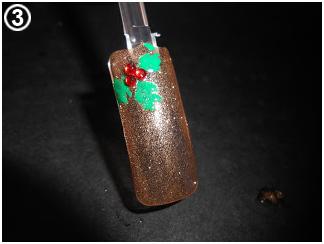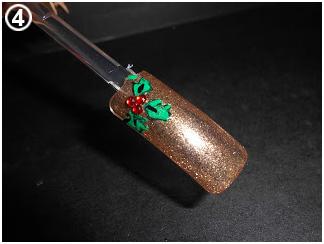 3. Add loose glitter on the other nails and top coat on the other nails and voila you are done.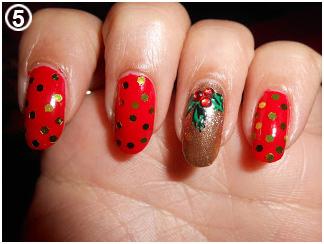 Complete Pictorial @
Easy Holy Leaf Nail Art Tutorial
< Previous Post
Next Post >
Report blog post as inappropriate