Natural Appetite Suppressants to Support Dieters
After studying tons of posts and articles on weight loss and dieting, I have come to the conclusion that every organism requires its kind of diet, that's why we have such a variety of them.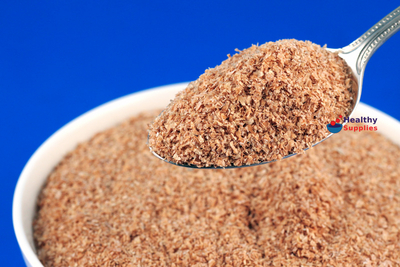 For myself I have opted for meals, related to the Japanese diet. I believe I can afford to eat daily 1 boiled egg, boiled fish, cabbage, including laminaria, tomato juice and boiled meat. So, I have composed my menu out of these compo
nents. I have been doing quite well on such a diet, however, sticking to the rule "No food after 6 p.m." seems extremely hard. I like to go to bed late, and from 6 p.m till midnight, oh my God, there's a whole eternity! Sensation of hunger, especially in the evenings literally kills me. That's why I started looking for an effective appetite
suppressant
, meaning to find something natural as I've been doing quite well with my diet. And, hurray! I found my salvation. I bought bran in the pharmacy, poured ½ glass of bran with a glass of boiling water. Or, feeling hungry, I make a cup of green tea with milk, and hunger recedes! Feel free to try my tips and, who knows, maybe you'll find your best dietary solutions this way.
< Previous Post
Next Post >
Report blog post as inappropriate