Go On. Be a Tease…
{by} Sasha |
Crows' Feet, Cupcakes, and Cellulite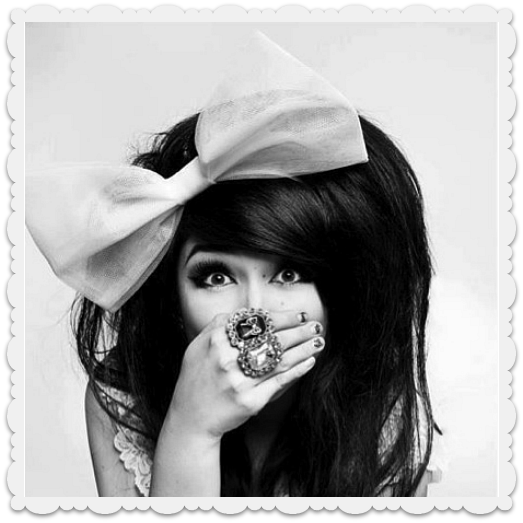 Ever wish your hairspray could provide more "oomph" factor? Well stop wishing, beauties, because now there's a finishing spray that does it all.
Redken quick tease 15
backcombing finishing spray, a "dual-action" high-speed finishing spray that provides the added finishing benefits of volume, texture and control. It delivers long lasting texture with matte finish and locks any hair style in place in an instant.

Quick tease 15 backcombing finishing spray is the newest addition to Redken's Style Connection Collection, a groundbreaking collection for dramatic texture transformation. For fantastic volume, achieve the same results as backcombing by applying at the roots to boost body on any style. The formula is dispensed in a horizontal spray by a patented fan that helps evenly disperse product (pure genius, eh?) to boost texture with a full-bodied matte finish. When applied by holding further away from the head to finish the style, it locks in the volume with medium control and adds long-lasting hold.
Quick tease 15 spray comes in a large ($18) and mini size ($7.50). So go on, hair mavens…be a tease!
Article by beautypress.com
What do you think, hair enthusiasts? Will this "quick tease" spray make it to your must-try list?
For more articles like this one go to www.CrowsfeetCupcakesAndCellulite.com -- and be sure to follow this 'lil beauty blog on Twitter, Facebook, and newsletter!
< Previous Post
Next Post >
Report blog post as inappropriate