Ice Queen: Turn Back The Clock With Skyn Iceland Firming Eye Gels
{by} Sasha |
Crows' Feet, Cupcakes, and Cellulite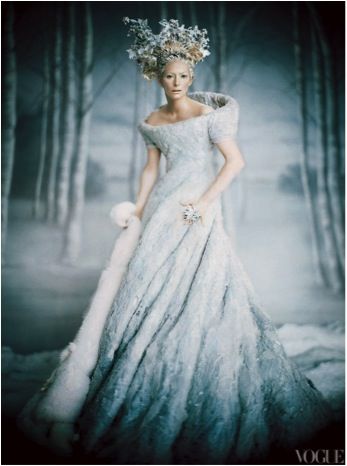 They say our eyes are the windows to our soul. And unfortunately these so-called "windows" are also a dead giveaway for stress, sleep deprivation, and showing signs of aging. (I swear my eyes are like a tree's internal rings – each line amplifying my age.)
Thus my mission to proactively fight these fine lines around my eye area (I'm calling it "
operation window restoration
".) A friend of mine (who's also a diehard skincare enthusiast) suggested I add firming eye gels to my
restoration
plan — so naturally I picked
Skyn Iceland Hydro Cool Firming Eye Gels
as anything with the word "hydro" in the title sounds so…well…scientific. Hey, if celeb and fashion stylist to the stars Rachel Zoe considers these eye gels to be "life changing" (her exact words) then surely they must be worthy. Bring on the eye-firming results, STAT!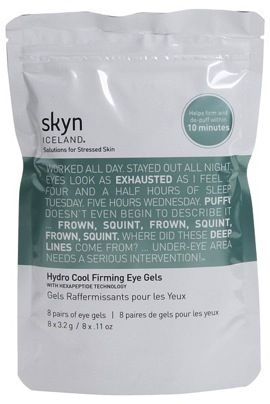 The beauty scoop:
Each pack ($30) comes with...
Read on...
For the complete article go to Ice Queen: Turn Back The Clock With Skyn Iceland Firming Eye Gels -- and be sure to follow our 'lil beauty blog via Twitter, Facebook, and newsletter!
< Previous Post
Next Post >
Report blog post as inappropriate