Glow, Baby, Glow: A 14-Day Exfoliator That Rocks
{by} Sasha |
Crows' Feet, Cupcakes, and Cellulite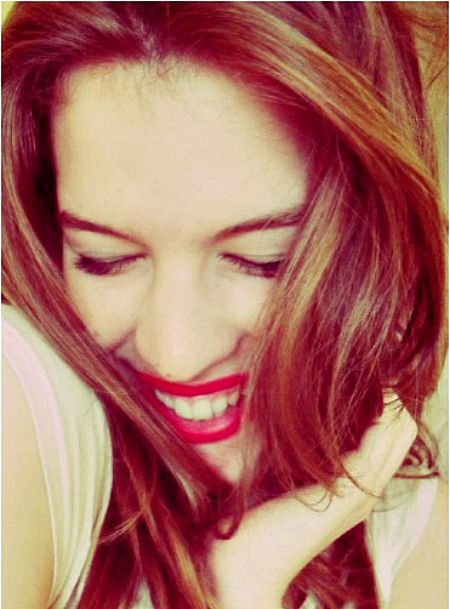 Of the beauty things I most definitely could not live without, an effective exfoliant is most definitely at the top of the list. Dreadful factors like accumulated dead skin cells (yuck), travel, sun exposure, oil build up, or plain 'ole biological aging (you are not my friend, Mother Time) all take their toll on our complexions. But not to worry, beauty enthusiasts…you can easily and effectively exfoliate your way back to fresh, glowing skin! One I just tried and absolutely loved: Repechage Rapidex Marine Exfoliator. This 14-day wonder took my skin from dull n' drab to rosy n' glowing. Here's the beauty scoop:
Beauty 411: This effective exfoliant (which comes with 14 ampoules) gives dead skin cells the boot, revealing a younger, clearer, brighter complexion. Each ampoule contains 8% total acid and a pH of 3.5 (which means it's going to deliver the exfoliating goods). Here's a snapshot of its power-packed ingredients:
For the complete article and product images go to Glow, Baby, Glow: A 14-Day Exfoliator That Rocks -- and don't forget to follow our 'lil beauty blog via Twitter, Facebook, and newsletter!
< Previous Post
Next Post >
Report blog post as inappropriate