Splitsville: Break Up With Your Split Ends For Good
{by} Sasha | Crows' Feet, Cupcakes, and Cellulite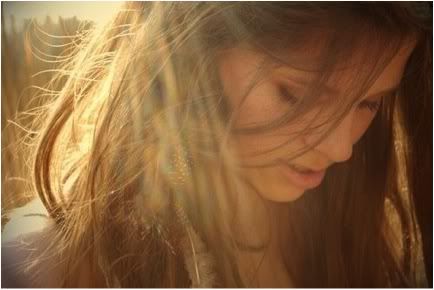 Nothing turns a good hair day into a bad one faster than irksome split ends. Those annoying little divided hairs can make your mane look frizzy and fried (not a good combo unless you're an Angora rabbit). So if you're over frayed ends, give 'em the boot by using a mending serum! You: If hair is already split, how do these split-end products work? Me: Polymers. Negative and positively charged polymers stick to hair "fusing" the split ends together! While mending serum can't permanently fuse the ends back together, your frayed ends will stay bonded for up to three days. You: Awesome! Me: Indeed!
Ready to break up with your split ends, lickity split, hair enthusiasts? Then try these fusion-fixin' remedies:
For the complete article and product photos go to Splitsville: Break Up With Your Split Ends For Good -- and don't forget to follow us on Twitter, Facebook, or newsletter!
< Previous Post
Next Post >
Report blog post as inappropriate