Trick Or Treat? Ghoulishly Good Halloween Beauty Picks…
{by} Sasha | Top Beauty Blog Crows' Feet, Cupcakes, and Cellulite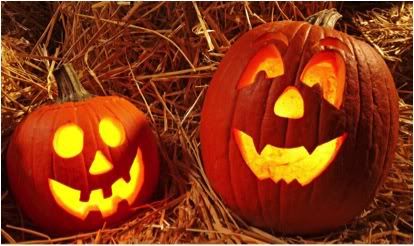 I. Absolutely. Love. October. It's filled with Autumn-inspired fashion…warm shades of ambers, golds, and rich browns…pumpkin-inspired desserts and lattes…and beauty products that are ghoulishly gorgeous! No black or goth goodies here, ladies. These devilishly divine picks will put the trick in your treat and some spooky-chic style in your Halloween beauty approach:

Orly Nail Laquer polish in Orange Punch $7
Bliss Blood Orange White Pepper Sugar Scrub $36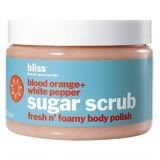 Sally Hansen Salon Effects Nail Polish Strips-Limited Edition Halloween (offered in five patterns) $10
Too Faced Glamour Dust Glitter Pigment in Glampire $17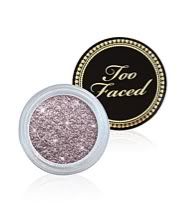 For more top beauty blog posts like this one go to www.CrowsfeetCupcakesAndCellulite.com and subcribe to our RSS feed, Facebook, or Twitter!
< Previous Post
Next Post >
Report blog post as inappropriate