Outdoor Living - Porches and Sun Rooms - Temptation Thursday Blog Hop
It can be very relaxing and peaceful to sit and read a good book or magazine in a sun room or lovely outdoor porch. My temptation for today is outdoor porches and sun rooms. We have a south facing back porch that has a deck, but someday I'd love to have it made into a sun room or a fancy outdoor covered porch. I'd love to be able to keep plants in it year round or have it be an extension of our house so we could use it even in cold winter months to watch snow fall. It's always good for life balance to take time to relax and take care of your soul. And if you had a nice covered porch or sun room you could use it even in cool weather. You could also use it to exercise in when it's too cold to work outdoors and still have the feel of being outdoors. It's a lovely dream!


I'm attaching some pictures I got from Pinterest that look so wonderful!





Source:
room-galleries.myhomeideas.com
via
Leah
on
Pinterest
Source:
houzz.com
via
Gina
on
Pinterest
Source:
southernliving.com
via
Gina
on
Pinterest
Source:
roomzaar.com
via
Gina
on
Pinterest





Oh I'd love to have a sun room or outdoor porch like these above! Maybe someday?!

To join this blog hop and share your temptation for today click on the button below to see Kori's post (from Blonde Episodes) for instructions on joining. It's fun to share your dreams in writing and with pictures. Check out some of the other blogger's temptations in the hop as well. Their links are shown below Kori's post. You can also add your post if you want to write one up today and join the blog hop! I'll be checking out all the other posts in the hop as well and I'd love to see yours too.



Healthy Living Natural Beauty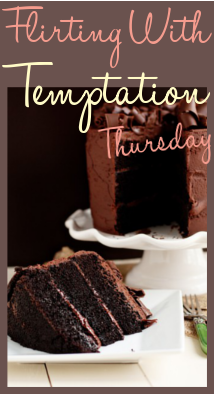 < Previous Post
Next Post >
Report blog post as inappropriate