Posted by Total Beauty 06/19/12 at 04:45PM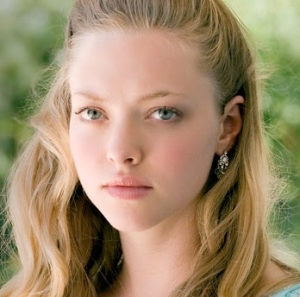 File this under: absurd splurge.
Japanese brand Cle de Peau Beaute announced the launch of the globe's most expensive moisturizer ever. With a hefty price tag of $13,000 for a 50-gram jar, La Creme is worth more than gold -- literally. Five times more in fact.
Even if you had a bevy of cash lying around and wanted to indulge, you'd have to act fast. Only three jars of the luxe product are being sold. And these containers aren't your average glass or plastic packages. Each hand crafted jar is made of up crystals and platinum rungs.
The brand's spokesmodel Amanda Seyfried will promote the face cream, which will be released on September 21 to mark the brand's 30th anniversary.
Would you ever spend more than $1000 on one product? Share your thoughts below.