Posted by Cinya Burton 12/14/12 at 12:25PM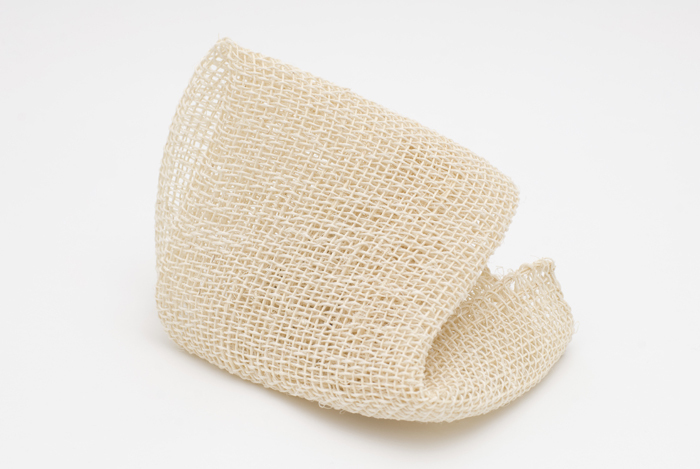 When it comes to exfoliating, I'm a sugar scrub gal all the way. My super sensitive skin does not play well with rough loofas or dry brushes. Knowing that, I'd grown to accept that flakey skin was still better than the alternative: red, irritated skin.

So imagine my near-glee when a pal recommended Stark's exfoliating mitt, $15. Perhaps it's the 100% natural agave fibers, but the woven mitt (I use that term loosely; it doesn't look like one of those awkward, clunky gloves) didn't even seem like it was sloughing my arms and legs the first time I tried it. A few minutes after hopping into the shower, I immediately noticed a difference. My skin was practically silky.

It's been two weeks and I'm hooked. This is the first winter on record where my skin isn't itchy at all and looks polished. Look, grainy scrubs are great for most but if you've got sensitive skin, this is definitely you're best bet.