Posted by Total Beauty 05/07/12 at 12:32PM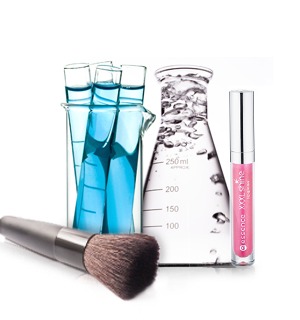 For years, cosmetic companies have been able to boast about their "miracle" and "instant" results without actually having to prove anything. But now things are set to change.
According to recent story in "Advertizing Age," the FDA, Congress, and the National Advertizing Division of the council of Better Business Bureaus are teaming up to take a closer look at ingredients and marketing claims. Tougher scrutiny will come in the form of mandatory registration of ingredients beginning next year. The hope is that with this shift we will all know exactly what we are getting with each purchase -- no more faux "miracles" in a bottle.