Posted by Total Beauty 03/21/12 at 11:51AM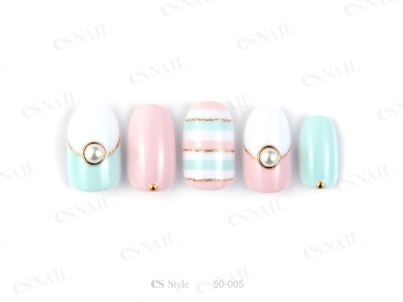 Es NAIL is bringing Japan's leading nail art salon stateside. Originally founded in 2003, their very first international salon will open its doors in Los Angeles this month.
From studded bows to gemstones that rival "Titanic's" blue heart pendant, these cutting-edge nail art designs are like nothing we've seen before. At its new Melrose salon, Angelenos will now be able to enjoy the nail bling that es NAIL's celebrity clientele frequently enjoy, including Katy Perry and Lady Gaga. Created by owner Aiko and executed by teams she's trained herself, you're sure to leave the salon with nails that'll turn heads.
Located at: 8384 Melrose Avenue, Los Angeles, 90069
Phone: 323.655.5800
For more information, visit their website at www.es-nail.jp/us.